Nexus 7 brings Jelly Bean Android to UK stores
The release, which manufacturer Asus has reportedly called a "soft launch", means people can buy the Nexus 7 in-store before those who pre-ordered the device online get their units delivered.
"I can confirm that today is the day that we will be selling it online and in store," a spokeswoman for the Dixons Retail Group told ZDNet.
Google emailed those who pre-ordered the tablet earlier in the week, telling them: "All Nexus 7 8GB orders will ship by July 20, and Nexus 7 16GB orders will ship by next week."
The device has already garnered very positive reviews for the up-to-date innards that it provides. Most Android tablets at this £159-£199 price point offer lacklustre hardware and old versions of Android, but the Nexus 7 runs the brand new Android 'Jelly Bean' 4.1 on a quad-core processor.
The Nexus 7 is a 7-inch tablet, arguably making it more of a rival to Amazon's Kindle Fire than to Apple's larger and much pricier iPad. However, the Kindle Fire has not yet been released in the UK, so the Nexus 7 is likely to dominate the media-consumption, small-tablet niche for a while at least.
CC:
Read More From Source
Related Articles
To keep healthy, Eating healthy is the key
May 20, 2013, 2013 10:31:15 AM
---
Ideas to Stay Healthy using the Healthy Cooking Appliances
May 20, 2013, 2013 04:53:02 AM
---
Kindle fire hd 7 review
May 14, 2013, 2013 06:30:34 AM
---
Here's What You Can Expect From Facebook's Big Smartphone Announcement Today
Apr 04, 2013, 2013 08:15:33 AM
---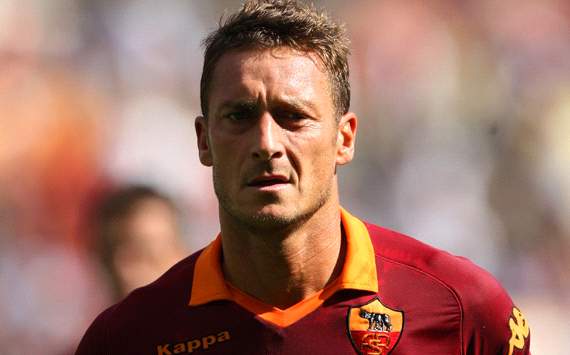 Totti: Only Messi is better than me
Mar 28, 2013, 2013 05:47:52 AM
---