Physical Inactivity as Damaging to Health as Smoking
Physical inactivity has a negative global impact so severe that its adverse effects on health are comparable to that of smoking or obesity, according to a new study.
What's more, the researchers say the problem of inactivity is so bad that it should be considered a pandemic.
The study is just one in a special series of reports in the journal Lancet, timed -- in an ironic twist -- to coincide with the Olympics.
Specifically, the scientists found that inactivity was responsible for 5.3 million out of 57 million deaths throughout the world in 2008, and it caused around one in 10 deaths globally, which is comparable to the effects of smoking. The researchers also, for the first time ever, analyzed and quantified the global impact of physical inactivity on some of the world's most prominent diseases.
CC:
Read More From Source
Related Articles
To keep healthy, Eating healthy is the key
May 20, 2013, 2013 10:31:15 AM
---
Ideas to Stay Healthy using the Healthy Cooking Appliances
May 20, 2013, 2013 04:53:02 AM
---
Here's What You Can Expect From Facebook's Big Smartphone Announcement Today
Apr 04, 2013, 2013 08:15:33 AM
---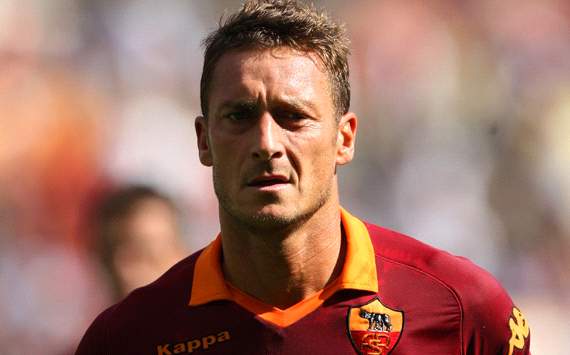 Totti: Only Messi is better than me
Mar 28, 2013, 2013 05:47:52 AM
---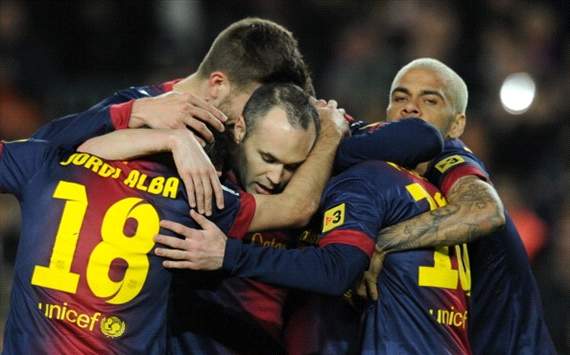 Barring a huge surprise, the continent's four biggest leagues will be won by the usual suspects in 2012-13, as the gulf grows between the established elite and their challengers
Mar 28, 2013, 2013 05:41:54 AM
---