Syrian Rebels Land Deadly Blow to Assad's Inner Circle
BEIRUT, Lebanon — The killing on Wednesday of President Bashar al-Assad's key security aides in a brazen bombing attack, close to Mr. Assad's own residence, called into question the ability of a government that depends on an insular group of loyalists to function effectively as it battles a strengthening opposition.
The strike dealt a potent blow to the government, as much for where it took place as for the individuals who were targeted: the very cabinet ministers and intelligence chiefs who have coordinated the government's iron-fisted approach to the uprising. The defense minister and the president's brother-in-law were both killed, and others were seriously wounded.
Activist groups opposed to Mr. Assad said on Thursday that fighting had continued overnight and into the morning in Damascus, with government forces shelling some neighborhoods and residents fleeing the onslaught.
The attack on the leadership's inner sanctum as fighting raged in sections of the city suggested that the uprising had reached a decisive moment in the overall struggle for Syria. The battle for the capital, the center of Assad family power, appears to have begun.
CC:
Read More From Source
Related Articles
To keep healthy, Eating healthy is the key
May 20, 2013, 2013 10:31:15 AM
---
Ideas to Stay Healthy using the Healthy Cooking Appliances
May 20, 2013, 2013 04:53:02 AM
---
Here's What You Can Expect From Facebook's Big Smartphone Announcement Today
Apr 04, 2013, 2013 08:15:33 AM
---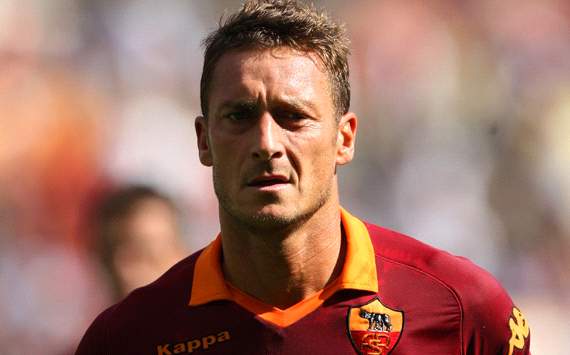 Totti: Only Messi is better than me
Mar 28, 2013, 2013 05:47:52 AM
---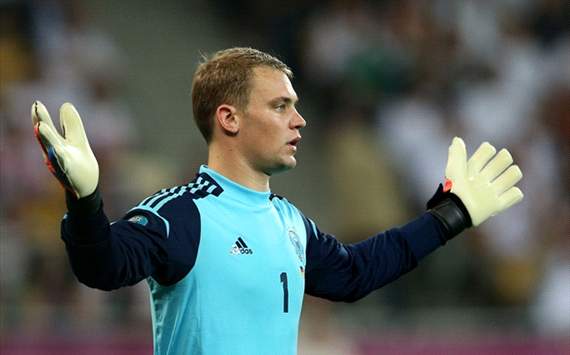 The Germany coach defended the Bayern Munich shot-stopper after his 47th minute howler prevented his country from keeping a clean sheet against Kazakhstan
Mar 27, 2013, 2013 05:32:57 AM
---