Right Wing Rips Mitt Romney for Refusing to Release Tax Returns
Hours after Romney told the conservative magazine that he is "simply not enthusiastic" about giving Barack Obama's oppo researchers "hundreds or thousands of more pages to pick through, distort, and lie about," its website scolded him in an editorial.
His stance looks "unsustainable," National Review said, and "in all likelihood, he won't be able to maintain a position that looks secretive and is a departure from campaign conventions. The only question is whether he releases more returns now, or later.
With other conservatives piling on, Romney finds himself in a tax trap that is partially of his own making.
"Why they didn't release more of this material a year ago is confusing to me," says Mike Murphy, a veteran GOP consultant who has worked for Romney in the past. "But we're reaching a tipping point in which the press is showing a double standard. The press has so bought into the class-warfare narrative—even though there are lots of millionaires in the U.S. Senate—that harping on this issue in an almost obsessive way betrays a little bias."
CC:
Read More From Source
Related Articles
To keep healthy, Eating healthy is the key
May 20, 2013, 2013 10:31:15 AM
---
Ideas to Stay Healthy using the Healthy Cooking Appliances
May 20, 2013, 2013 04:53:02 AM
---
Here's What You Can Expect From Facebook's Big Smartphone Announcement Today
Apr 04, 2013, 2013 08:15:33 AM
---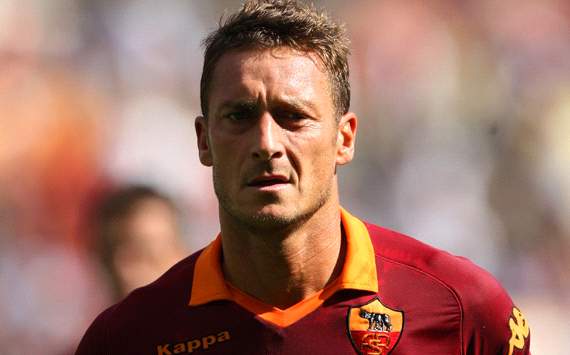 Totti: Only Messi is better than me
Mar 28, 2013, 2013 05:47:52 AM
---
LeBron James issues call for justice after Heat's 27-game winning streak ends against Bulls
Mar 28, 2013, 2013 05:36:38 AM
---