Sharad Pawar to skip PM's dinner tonight, but no decision yet on pulling out of Government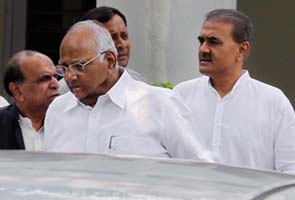 New Delhi/Mumbai: Sharad Pawar will not be among the ministers present at the PM's dinner tonight for outgoing president, Pratibha Patil. Mr Pawar's RSVP, at a crucial point in back-channel talks with the Congress, conveys that he hasn't abandoned the idea of pulling his party out of the union government, and will provide external support to the ruling coalition. But sources say that there are enough signals that a settlement will be struck - his Nationalist Congress Party (NCP) said today that it "continues to be an integral part" of the United Progressive Alliance (UPA). Party leaders say they will not participate in any government function till they take a final call on their relationship with the Congress at the centre day after tomorrow.

That verdict is likely to emerge in a day or two, said Praful Patel, who is Mr Pawar's deputy. He said the party needs to consult with its leaders from Maharashtra, who were not in Delhi today. That doesn't exactly convey a party that's in the mood for dramatic change - after all, today's meeting in the capital had been fixed on Friday, so there was plenty of time to organise adequate representation from the NCP's home state.

"Our relationship with the UPA will continue till 2014. We are supporting UPA as a core ally and will continue to support this government till the very end," Mr Patel said in Delhi, with many reading into that the sub-text that peace will be brokered.
CC:
Read More From Source
Related Articles
To keep healthy, Eating healthy is the key
May 20, 2013, 2013 10:31:15 AM
---
Ideas to Stay Healthy using the Healthy Cooking Appliances
May 20, 2013, 2013 04:53:02 AM
---
Here's What You Can Expect From Facebook's Big Smartphone Announcement Today
Apr 04, 2013, 2013 08:15:33 AM
---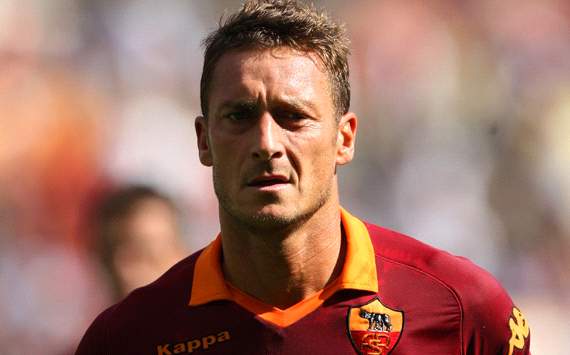 Totti: Only Messi is better than me
Mar 28, 2013, 2013 05:47:52 AM
---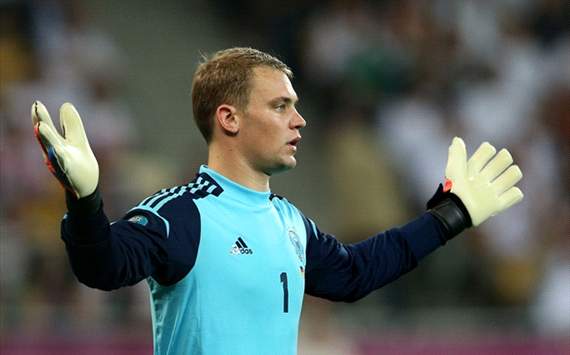 The Germany coach defended the Bayern Munich shot-stopper after his 47th minute howler prevented his country from keeping a clean sheet against Kazakhstan
Mar 27, 2013, 2013 05:32:57 AM
---