Dow Skids 200, Nasdaq Drops 2% on EU Woes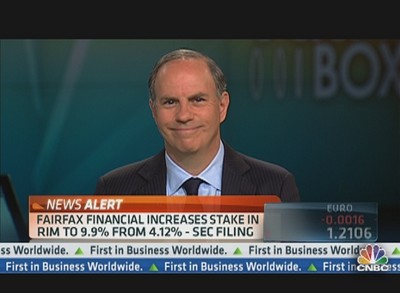 The Dow Jones Industrial Average plunged more than points at the open. All 30 Dow components were in the red, led by McDonald's [MCD 89.27
-2.31 (-2.52%)
] and Microsoft [MSFT 29.3001
-0.8149 (-2.71%)
].
The S&P 500 and the Nasdaq also dropped sharply at the open. The CBOE Volatility Index, widely considered the best gauge of fear in the market, surged to trade near 20.
All 10 S&P sectors opened firmly in negative territory, led by techs andmaterials.
A number of regional governments in Spain are set to ask Madrid for financial support. Spanish bonds yields surged to their highest levels since the euro was created.
More bad news came from figures showing Spain's economy contracted in the second quarter, heightening fears that the country will require a full-scale bailout rather than the "bailout-lite" which has been put forward.
Euro zone finance ministers approved terms for a loan of up to 100 billion euros for Madrid to recapitalize its banks last week.
Concerns over Greece also returned amid worries that the IMF may no longer provide financial aid to the debt-ridden nation, according to a report in Germany's Der Spiegel, sparking fears the country could run out of money as early as September. And Greece's Prime Minister Antonis Samaras warned that the country was facing a new "Great Depression."
CC:
Read More From Source
Related Articles
I will make 250+ Contextual backlinks + 2500 Social bookmarks for $5
May 22, 2013, 2013 07:42:11 AM
---
Online Timesheet and time tracking Software
May 16, 2013, 2013 08:52:19 AM
---
Online Project Costing Software - A Cost Saving Business Solution
May 15, 2013, 2013 02:46:51 AM
---
Here's What You Can Expect From Facebook's Big Smartphone Announcement Today
Apr 04, 2013, 2013 08:15:33 AM
---
Drama and emotion on Oceania's Brazil 2014 path
Mar 28, 2013, 2013 05:49:15 AM
---