China Manufacturing Gauge Shows Slowdown May Be Ebbing: Economy
China's manufacturing may contract at a slower pace in July after two interest-rate cuts and a rebound in lending spurred demand in the world's second-largest economy, a private survey indicated.
The preliminary reading was 49.5 for a purchasing managers' index released today by HSBC Holdings Plc and Markit Economics. If confirmed, that would be the highest since February. In June, the final number was 48.2.
A slowdown triggered by weakness in exports, a crackdown on housing speculation and past monetary tightening has sent Chinese stocks to their lowest level since 2009. Standard Chartered Plc estimates expansion will rebound to above 8 percent this quarter after sliding to 7.6 percent in the April- June period.
"Earlier easing measures are starting to work," Qu Hongbin, Hong Kong-based chief China economist for HSBC, said in a statement. "That said, the below-50 July reading implied demand still remaining weak and employment under increasing pressure. This calls for more easing efforts to support growth and jobs."
A final reading below 50 would cap a nine-month run, the longest in the index's eight-year history and surpassing the stretch from August 2008 to March 2009.
CC:
Read More From Source
Related Articles
Choosing best timesheet software
May 09, 2013, 2013 05:44:32 AM
---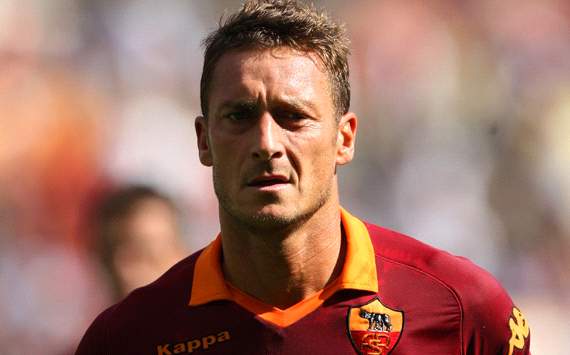 Totti: Only Messi is better than me
Mar 28, 2013, 2013 05:47:52 AM
---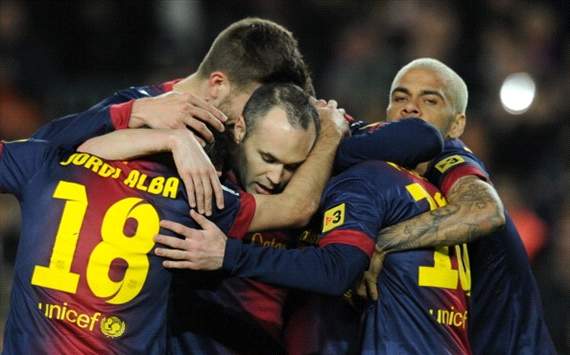 Barring a huge surprise, the continent's four biggest leagues will be won by the usual suspects in 2012-13, as the gulf grows between the established elite and their challengers
Mar 28, 2013, 2013 05:41:54 AM
---
Sources: Carson Palmer may prefer backup role on winning team over taking pay cut with Raiders
Mar 28, 2013, 2013 05:38:34 AM
---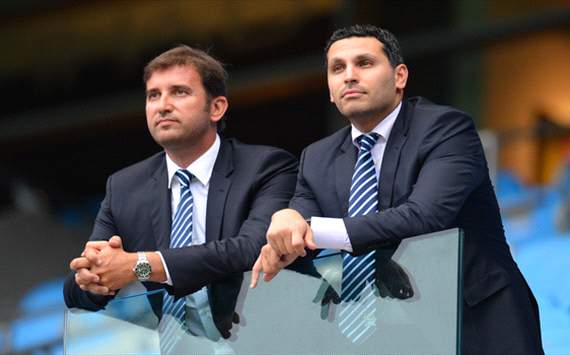 The former Barcelona duo have made few public waves since arriving last autumn, but are working behind the scenes to transform the "noisy neighbours" into a global superpower
Mar 27, 2013, 2013 05:29:09 AM
---