Olympics 2012 Schedule: Thursday Prelims Events, Top Athletes, TV Info and More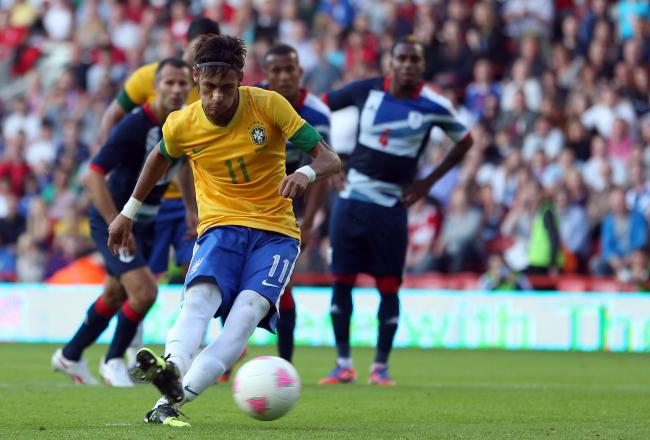 The opening ceremony has yet to take place, but the action is well underway in London.
On Wednesday, ladies football kicked off group play, and on Thursday, the men will get their chance to make an impression.
Men's Olympic football is quite a bit different from women's. While the female squads are composed of the nation's best overall players, the men's tournament showcases the youngsters.
Countries are allowed to carry three players of any age, but other than those exceptions, it's only players 23 and younger.
That doesn't mean there's a lack of talent on the men's side, though.
It's becoming quite apparent that some of the best players in the world are barely two decades old. For example, Lionel Messi, the world's top player by far, was a part of the Beijing Games in 2008.
It may not be the World Cup or Euro Cup, but you don't want to miss this tournament. Let's take a look at the first day of action.
Olympics Schedule for Thursday, July 26
All times EDT
Group D: Honduras vs. Morocco at 7:00 a.m.
Group B: Mexio vs. South Korea at 9:30 a.m.
Group D: Spain vs. Japan at 9:45 a.m.
Group A: UA Emirates vs. Uruguay at noon
Group B: Gabon vs. Switzerland at 12:15 p.m.
Group C: Belarus vs. New Zealand at 2:45 p.m.
Group C: Brazil vs. Egypt at 2:45 p.m.
Group A: Great Britain vs. Senegal at 3:00 p.m.
CC:
Read More From Source
Related Articles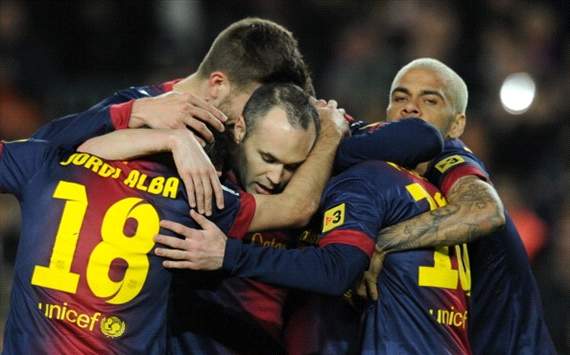 Barring a huge surprise, the continent's four biggest leagues will be won by the usual suspects in 2012-13, as the gulf grows between the established elite and their challengers
Mar 28, 2013, 2013 05:41:54 AM
---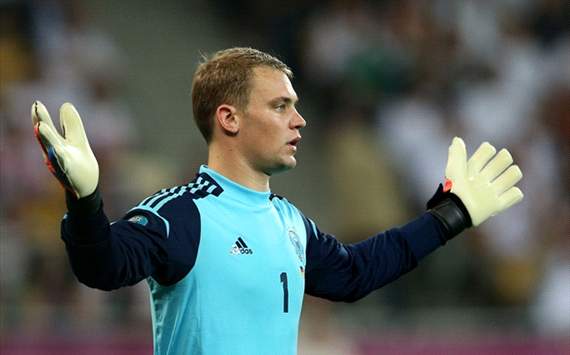 The Germany coach defended the Bayern Munich shot-stopper after his 47th minute howler prevented his country from keeping a clean sheet against Kazakhstan
Mar 27, 2013, 2013 05:32:57 AM
---
Thunderstorm stops Tiger's march at Bay Hill
Mar 25, 2013, 2013 03:30:09 AM
---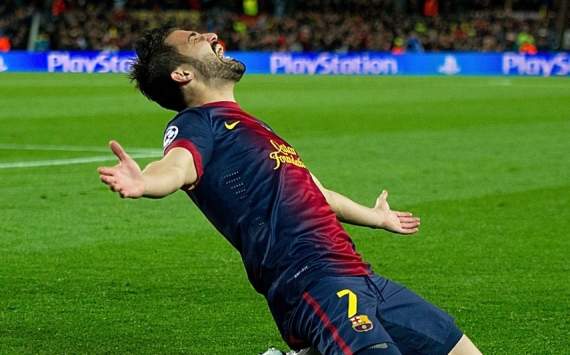 The Spain international is pleased to have overcome his recent difficulties and has stressed that he is in top condition once more
Mar 19, 2013, 2013 05:37:53 AM
---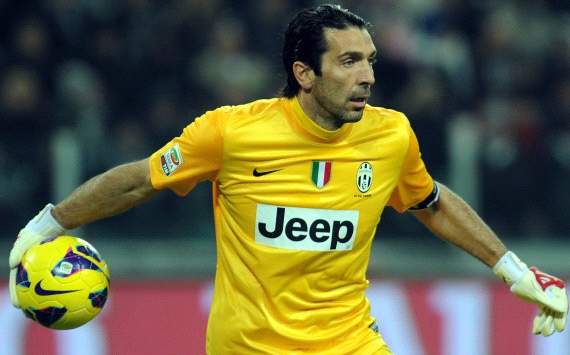 The Bianconeri goalkeeper is delighted with how the side's 1-0 win over Catania has propelled them nine points clear at the top of the Serie A table
Mar 11, 2013, 2013 03:12:50 AM
---