Niagara Gorge Death As Cop Chased Teen for Probation Violation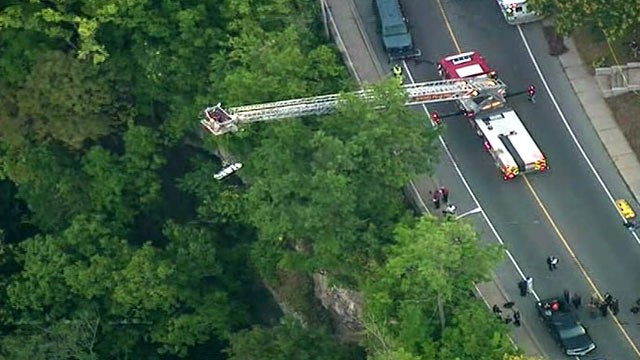 A teenager who plummeted to his death at Niagara Gorge was fleeing a police officer over a probation violation, according to an official at the group home where the teen lived.
Ryan Dube, 18, and a friend left the Nightlight Youth Services home late Tuesday afternoon on foot, said JoAnne Turner, executive director of the Boys & Girls Club of Niagara.
The teen was stopped by a police cruiser while walking down the street, she said.
"He was approached because he was on probation. It is our understanding he had some breaches and they were going to take him into the police station," she said.
Dube briefly spoke with the officer before he "bolted left," prompting the officer to run after him, Turner said.
The chase wove down to River Road, where a waist-high stone wall protects onlookers from the drop off to the gorge, according to the Special Investigations Unit in Ontario, which is probing the incident.
Turner said witnesses did not report a physical altercation between Dube and the unidentified police officer.
CC:
Read More From Source
Related Articles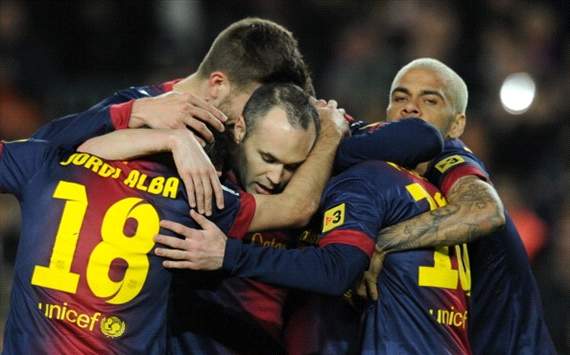 Barring a huge surprise, the continent's four biggest leagues will be won by the usual suspects in 2012-13, as the gulf grows between the established elite and their challengers
Mar 28, 2013, 2013 05:41:54 AM
---
What all has happened in the world since Tiger Woods was last ranked No. 1 in the world?
Mar 28, 2013, 2013 05:41:08 AM
---
LeBron James issues call for justice after Heat's 27-game winning streak ends against Bulls
Mar 28, 2013, 2013 05:36:38 AM
---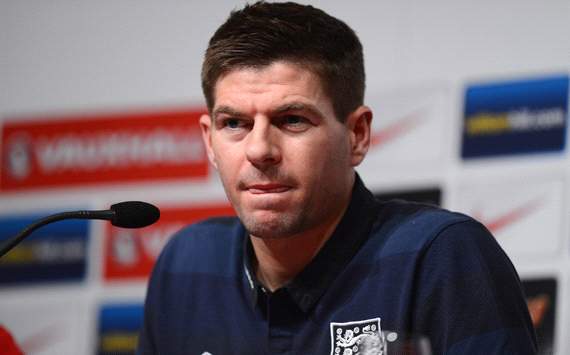 The Three Lions captain was disappointed to surrender the advantage against Montenegro but is adamant that his side can reel their opponents in and qualify as winners
Mar 27, 2013, 2013 05:31:46 AM
---
The Bleus star was disappointed with his side's 1-0 World Cup qualifying loss against Spain at the Stade de France
Mar 27, 2013, 2013 05:30:20 AM
---