Chair rage: police hunt for man who chewed bus seat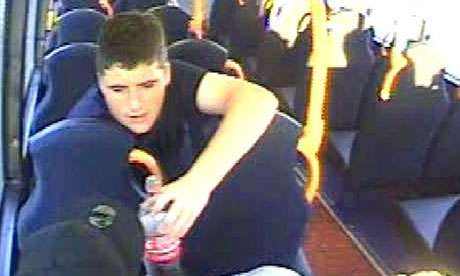 Police in Devon are asking for help in finding a bus passenger who caused £200 worth of damage by eating his seat – or at least a chunk of it.
The young man was travelling on the bus in Paignton, on the English riviera, when he was apparently seized by an attack of hunger or boredom and began biting the leather seat.
It is not entirely clear whether he swallowed the hunk of seat or spat it out but CCTV footage caught the suspect gripping a bottle of fizzy drink, which he might have used to wash it down.
Devon and Cornwall police have chewed over the evidence since the incident on 25 May but have drawn a blank, so have released a CCTV still of their chief suspect to help track him down.
A police spokesman summed the crime up: "While travelling between Paignton and Torquay on a number 12 bus, a male passenger started chewing the leather seat he was sat on and continued to pick at the hole with his hand to make further damage. Around £200 of damage was caused."
The suspect is described as male, in his late teens to early 20s, 5ft 9ins and (perhaps not surprisingly) of stocky build. He has short dark hair and was wearing a dark coloured T-shirt and light jeans.
The bus operator Stagecoach's conditions of carriage asks passengers to "refrain from eating and drinking items which make the environment unpleasant for other customers or otherwise cause offence". It does not address the question of eating bits of the bus.
CC:
Read More From Source
Related Articles
LeBron James issues call for justice after Heat's 27-game winning streak ends against Bulls
Mar 28, 2013, 2013 05:36:38 AM
---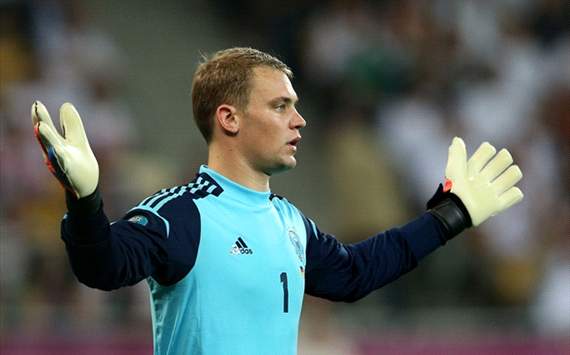 The Germany coach defended the Bayern Munich shot-stopper after his 47th minute howler prevented his country from keeping a clean sheet against Kazakhstan
Mar 27, 2013, 2013 05:32:57 AM
---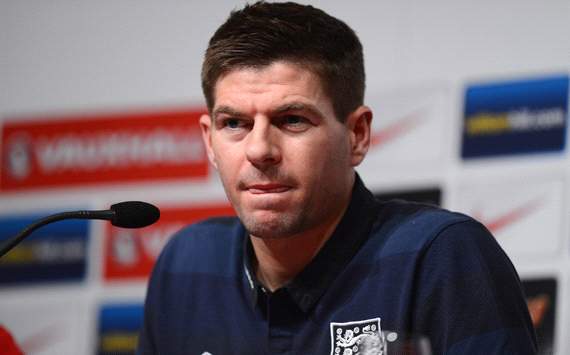 The Three Lions captain was disappointed to surrender the advantage against Montenegro but is adamant that his side can reel their opponents in and qualify as winners
Mar 27, 2013, 2013 05:31:46 AM
---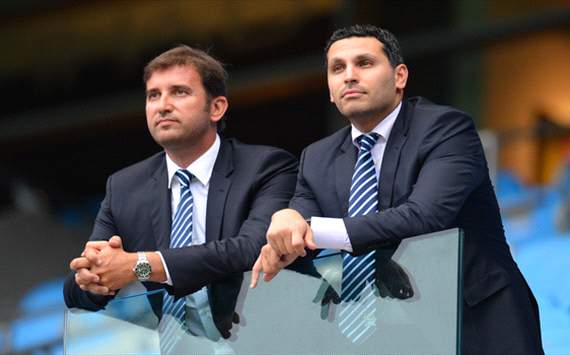 The former Barcelona duo have made few public waves since arriving last autumn, but are working behind the scenes to transform the "noisy neighbours" into a global superpower
Mar 27, 2013, 2013 05:29:09 AM
---
Who is Florida Gulf Coast University?
Mar 26, 2013, 2013 05:08:16 AM
---