Birth Rate Plunges, Projected To Reach Lowest Level In Decades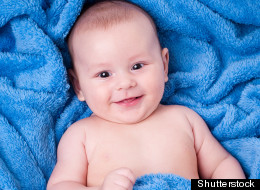 It's one of those economic recoveries where we just can't afford to reproduce.
The average number of births per woman in the U.S. is likely to plunge to a 25-year low in 2012 and 2013, according to Demographic Intelligence, a consulting firm that analyzes fertility data and forecasts birth rates, which was cited byUSA Today. The birth rate has plunged most significantly among the less-educated and Hispanics, while it continues to increase among college-educated whites and Asian-Americans.
The number of children born in the U.S. has plunged 8 percent since its all-time high in 2007, and population growth is at its slowest growth rate since the Great Depression, according to government data.
A middle-income family will spend $235,000 (or $295,560 if adjusted for projected inflation) to raise a child from birth to age 17, according to the Department of Agriculture. The annual cost of raising a child is between $12,290 to $14,320 per year for middle-income families, according to a 2011 government report.
The price of parenthood is simply too high for young people, who are arguably suffering the most in the anemic job market.
According to the Labor Department, 38 percent of all unemployed workers in the U.S. are between 20 and 34 years old -- key years for building job experience and making wage gains.
CC:
Read More From Source
Related Articles
To keep healthy, Eating healthy is the key
May 20, 2013, 2013 10:31:15 AM
---
Ideas to Stay Healthy using the Healthy Cooking Appliances
May 20, 2013, 2013 04:53:02 AM
---
Here's What You Can Expect From Facebook's Big Smartphone Announcement Today
Apr 04, 2013, 2013 08:15:33 AM
---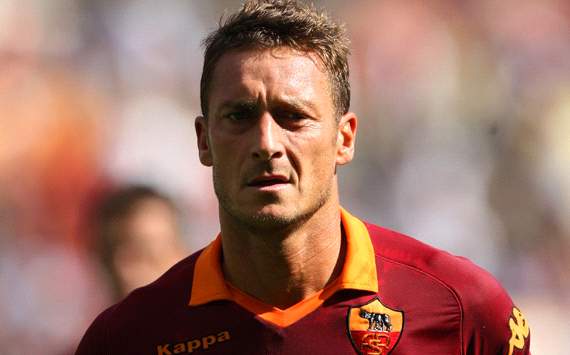 Totti: Only Messi is better than me
Mar 28, 2013, 2013 05:47:52 AM
---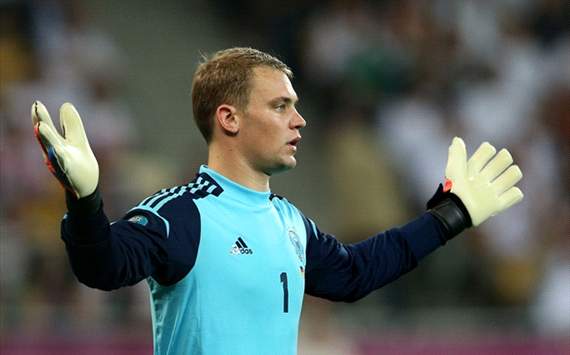 The Germany coach defended the Bayern Munich shot-stopper after his 47th minute howler prevented his country from keeping a clean sheet against Kazakhstan
Mar 27, 2013, 2013 05:32:57 AM
---