Stocks Open Higher After GDP; FB Skids 15%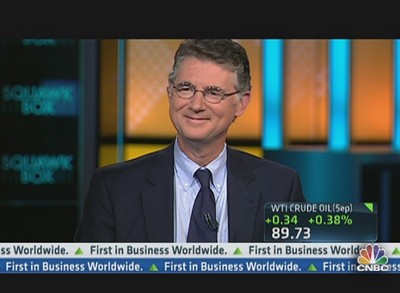 Stocks opened higher Friday after the latest GDP report fueled expectations for further Fed action and following some optimistic headlines from France and Germany's leaders.
The Dow Jones Industrial Average gained at the open, led by Merck [MRK 44.59
1.26 (+2.91%)
], after soaring more than 200 points in the previous session.
The S&P 500 and the Nasdaq also opened higher. The CBOE Volatility Index, widely considered the best gauge of fear in the market, traded below 18.
Gross domestic product expanded at a 1.5 percent annual rate in the second quarter, according to the Commerce Department said on Friday. Still, the reading marked the weakest pace of growth since the third quarter of last year.
First-quarter growth was revised up to a 2.0 percent pace from the previously reported 1.9 percent.
"The recession and debt concerns in Europe, as well as the rapid slowdown in China, are having spillover effects here in the United States," said Todd Schoenberger, managing principal at The BlackBay Group. "Sadly, the only bullish action that may be able to reverse this trend, at least in the short-term, is further monetary easing by the Federal Reserve."
CC:
Read More From Source
Related Articles
LeBron James issues call for justice after Heat's 27-game winning streak ends against Bulls
Mar 28, 2013, 2013 05:36:38 AM
---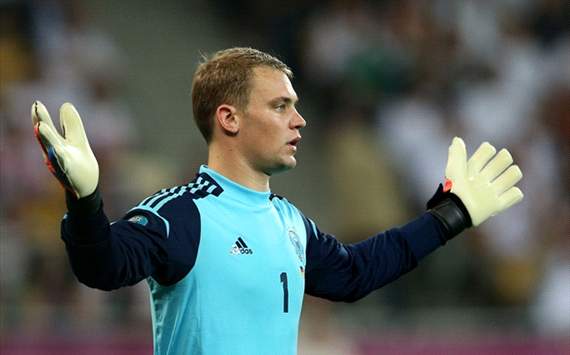 The Germany coach defended the Bayern Munich shot-stopper after his 47th minute howler prevented his country from keeping a clean sheet against Kazakhstan
Mar 27, 2013, 2013 05:32:57 AM
---
The best and worst of the NCAA's tournament's opening weekend
Mar 25, 2013, 2013 03:28:03 AM
---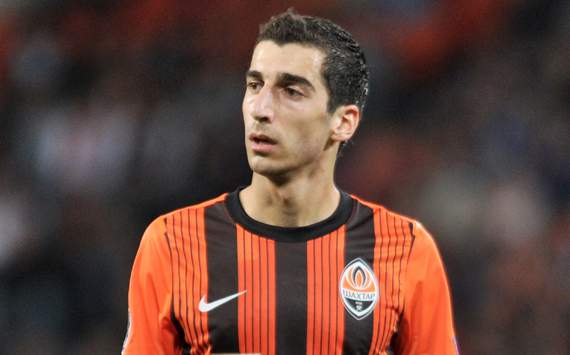 The 24-year-old attacking midfielder revealed his desire to move to one of the "strongest clubs in the world" after impressing on the European stage with his current team
Mar 21, 2013, 2013 05:50:14 AM
---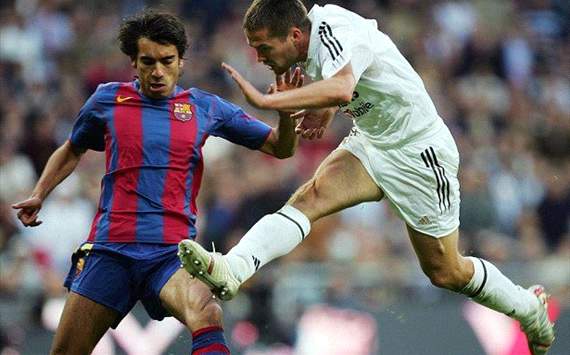 The former England striker burst onto the scene with a great goal against Argentina in the 1998 World Cup, but saw his career interrupted by injuries after his year at Real Madrid
Mar 20, 2013, 2013 05:46:45 AM
---