Romney would back Israeli strike against Iran, senior adviser says
Mitt Romney would support Israel's decision to launch a military strike against Iran to keep that country from achieving nuclear capabilities, but hopes diplomatic and military measures will dissuade Tehran from pursing its path toward nuclear acquisition, a top foreign policy adviser for the GOP presidential candidate said Sunday.
"Gov. Romney believes we should employ any and all measures to dissuade the Iranian regime from its nuclear course, and it is his fervent hope that diplomatic and economic measures will do so," said adviser Dan Senor, previewing a speech Romney is scheduled to make Sunday afternoon. "In the final analysis, of course, no option should be excluded. Gov. Romney recognizes Israel's right to defend itself, and that it is right for America to stand with it."
Romney is on a seven-day overseas trip that started Friday in England, will continue this weekend in Israel and conclude in Poland.
Senor said Romney thinks preventing nuclear "capability" -- not just a nuclear weapon -- is critical.
Israeli Prime Minister Benjamin Netanyahu on Sunday welcomed Romney as "a representative of the United States" and said he agrees with his approach to the threat of a nuclear Iran.
CC:
Read More From Source
Related Articles
Sources: Carson Palmer may prefer backup role on winning team over taking pay cut with Raiders
Mar 28, 2013, 2013 05:38:34 AM
---
LeBron James issues call for justice after Heat's 27-game winning streak ends against Bulls
Mar 28, 2013, 2013 05:36:38 AM
---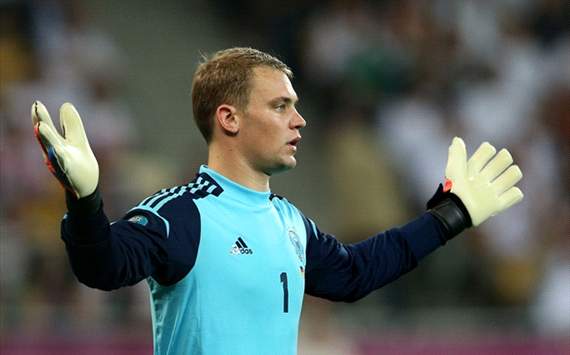 The Germany coach defended the Bayern Munich shot-stopper after his 47th minute howler prevented his country from keeping a clean sheet against Kazakhstan
Mar 27, 2013, 2013 05:32:57 AM
---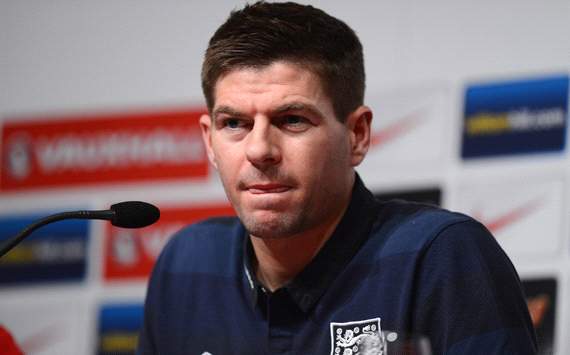 The Three Lions captain was disappointed to surrender the advantage against Montenegro but is adamant that his side can reel their opponents in and qualify as winners
Mar 27, 2013, 2013 05:31:46 AM
---
The Bleus star was disappointed with his side's 1-0 World Cup qualifying loss against Spain at the Stade de France
Mar 27, 2013, 2013 05:30:20 AM
---