ECB chief vows total support for euro, markets surge
LONDON — European Central Bank chief Mario Draghi vowed unconditional support for the beleaguered euro Thursday, sending markets soaring as traders eyed further action from the bank to shore up the eurozone.
In apparently unscripted comments in London, the normally reserved Draghi said his institution was "ready to do whatever it takes to preserve the euro. And believe me it will be enough".
Stressing that the euro was "irreversible", Draghi said that part of his bank's remit was to keep sovereign debt levels under control when they hampered the proper functioning of interest rate policy.
Analysts saw Draghi's comment as a hint the ECB could soon reintroduce its hotly contested programme of buying up the bonds of struggling eurozone countries that has lain dormant for several months.
As Spanish borrowing costs soared over seven percent earlier this week -- the level that forced Ireland, Portugal and Greece into bailouts -- the bank has come under increasing pressure to restart the programme.
And Draghi's hints had an immediate impact on borrowing costs, with Spain's shooting below the seven-percent mark and Italian costs plummeting to just above six percent.
The comments also sent stock markets into euphoric mood and boosted the euro on the foreign exchange markets after several days of painful declines amid fresh speculation the eurozone might implode or Spain might need a bailout.
ABN Amro economist Nick Kounis said that Draghi had "opened the door for a restart of the central bank's government bond purchase programme", untapped since February.
"The crisis response looks likely to focus on direct intervention in the government bond market," he added.
And CMC Markets analyst Michael Hewson told AFP that Draghi's remarks "suggest that the ECB may well do something about capping rising bond yields".
Attention would now turn to Draghi's monthly news conference in Frankfurt on August 2 "to see if he means what he says", the analyst added.
Since the eurozone sovereign debt crisis erupted more than two and a half years ago, the ECB has won praise as the only European institution that has acted quickly and decisively to stem the turmoil.
CC:
Read More From Source
Related Articles
LeBron James issues call for justice after Heat's 27-game winning streak ends against Bulls
Mar 28, 2013, 2013 05:36:38 AM
---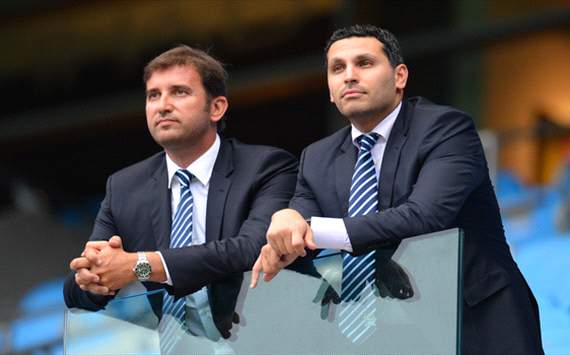 The former Barcelona duo have made few public waves since arriving last autumn, but are working behind the scenes to transform the "noisy neighbours" into a global superpower
Mar 27, 2013, 2013 05:29:09 AM
---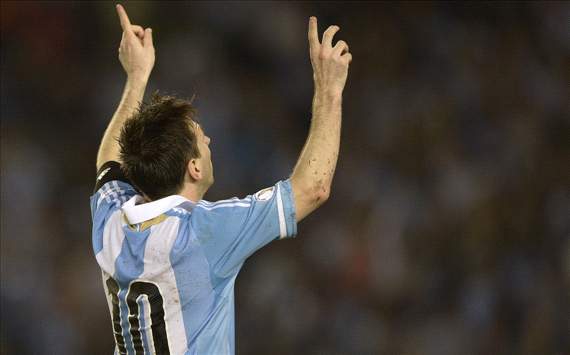 Both stars are from Sante Fe with 78 caps apiece, but Batigol's goal ratio for his country is far superior to the forward who has swept all else before him
Mar 26, 2013, 2013 04:56:56 AM
---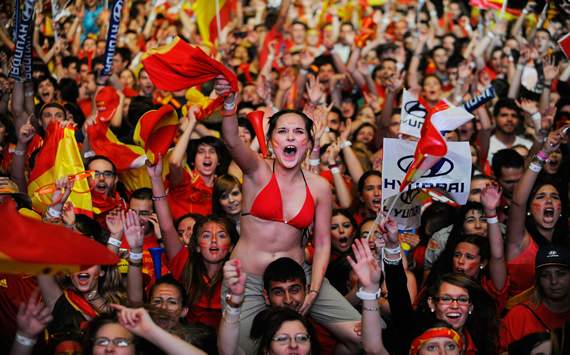 Fail to beat les Bleus on Tuesday in Paris and the world champions will be staring at a place in the play-offs, where no other side will want to fight them for a ticket to Brazil
Mar 26, 2013, 2013 04:55:17 AM
---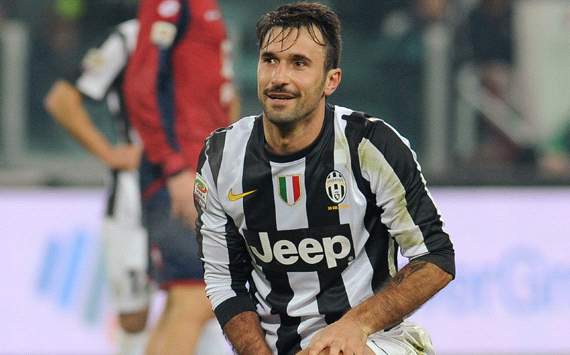 Ahead of Tuesday's crucial World Cup qualifier in Podgorica, the Juventus striker claims his countrymen do not see Roy Hodgson's team as a superior footballing force
Mar 25, 2013, 2013 03:36:00 AM
---