Bill Clinton to have key role at Democratic convention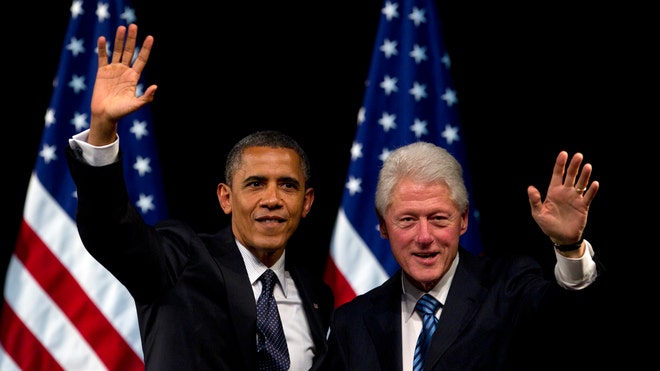 WASHINGTON – Bill Clinton will have a prominent role in this year's Democratic National Convention, where he is expected to make the economic case for President Obama's re-election bid.

The Obama campaign confirmed the former president's appearance late Sunday to Fox News, saying Clinton will argue the U.S. should continue building the economy from the middle class out as per Obama's policies.
"There's no one better to cut through on economic issues and lay out the choice in the election because he understands the consequences of the policy differences," an Obama campaign official said.
The move gives the Obama campaign an opportunity to take advantage of the former president's immense popularity and remind voters that a Democrat was in the White House the last time the American economy was thriving.
CC:
Read More From Source
Related Articles
Here's What You Can Expect From Facebook's Big Smartphone Announcement Today
Apr 04, 2013, 2013 08:15:33 AM
---
Drama and emotion on Oceania's Brazil 2014 path
Mar 28, 2013, 2013 05:49:15 AM
---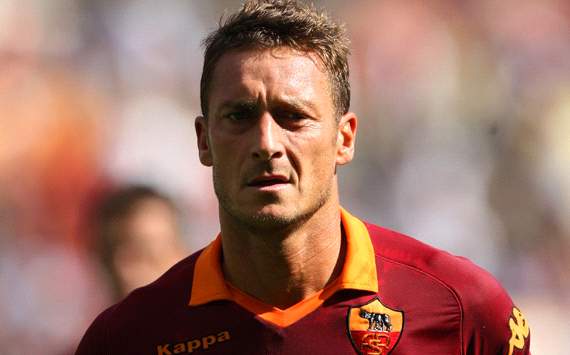 Totti: Only Messi is better than me
Mar 28, 2013, 2013 05:47:52 AM
---
What all has happened in the world since Tiger Woods was last ranked No. 1 in the world?
Mar 28, 2013, 2013 05:41:08 AM
---
Sources: Carson Palmer may prefer backup role on winning team over taking pay cut with Raiders
Mar 28, 2013, 2013 05:38:34 AM
---