Psychological maltreatment can be as harmful to kids as physical abuse
TORONTO -- There may be no visible bruises or broken bones, but that doesn't mean a child isn't suffering abuse. This kind of abuse is psychological -- and a new report says it can be just as harmful to a youngster's mental, physical and emotional health as a slap, punch or boot to the body.
Children who are persistently belittled, humiliated or made to feel unworthy are considered to be experiencing psychological maltreatment, which can take the form of abuse or neglect, according to the latest position from a leading pediatric body.
"For the most part we are talking about chronic, repetitive types of parental behaviour," said Dr. Harriet MacMillan, a pediatrician and psychiatrist at McMaster University in Hamilton, Ont.
"Any caregiver can commit acts of psychological abuse or, through what we call acts of omission, psychological neglect."
MacMillan is a co-author of an American Academy of Pediatrics (AAP) updated position statement on psychological maltreatment of children published Monday in the journal Pediatrics.
"An example of psychological abuse would be a parent repeatedly saying to their child that they don't love the child, that they wish they'd never been born, that they wish they'd never been a parent ... such that the child has a high likelihood of feeling unloved and unwanted," MacMillan said in an interview.
Children who are repeatedly left alone to fend for themselves, particularly at a young age, are also being mistreated, she said, citing the example of a parent "who just leaves an eight-month-old in a crib all day. Basically the child would be fed and occasionally changed, but otherwise is just left in a crib.
"That's psychological neglect. It's also physical neglect and this is where the definitions overlap as well."
The report is intended as a reminder to doctors to be on the look-out for this kind of maltreatment, which it suggests is under-recognized and under-reported.
CC:
Read More From Source
Related Articles
Choosing best timesheet software
May 09, 2013, 2013 05:44:32 AM
---
Here's What You Can Expect From Facebook's Big Smartphone Announcement Today
Apr 04, 2013, 2013 08:15:33 AM
---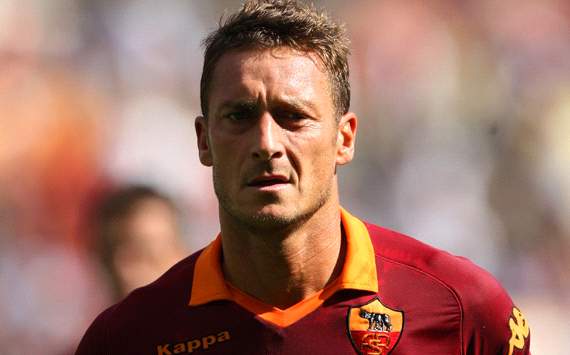 Totti: Only Messi is better than me
Mar 28, 2013, 2013 05:47:52 AM
---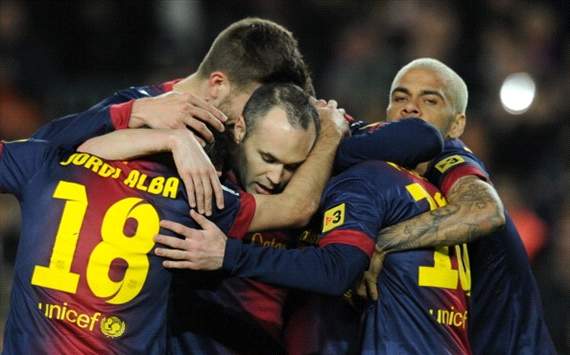 Barring a huge surprise, the continent's four biggest leagues will be won by the usual suspects in 2012-13, as the gulf grows between the established elite and their challengers
Mar 28, 2013, 2013 05:41:54 AM
---
What all has happened in the world since Tiger Woods was last ranked No. 1 in the world?
Mar 28, 2013, 2013 05:41:08 AM
---