Real Life Japanese Mech Robot Fires BBs With A Smile
The Kuratas Mecha robot is an art/aspirational nerd project by Suidobashi Heavy Industry. This full-sized Mech robot features a ride-in cockpit, "rocket" launchers, and a "smile controlled" BB Gatling gun. That's right: when you smile, this thing unleashes thousands of tiny plastic BBs.
Unveiled at Wonder Fest 2012 in Tokyo, you can control the robot with either a set of master-slave joysticks or using a more fluid Kinect interface. It runs something called the V-SIDO (Bushido) OS and includes touchscreen support inside the cockpit as well as 3G wireless connectivity so you can control it via phone.
You can "price out" your own Mech here but rest-assured you won't be able to drive one of these off the lot any time soon. It's a one-off project and, as cool as it is, it only moves at about 10KM per hour.
There are some who are suggesting this is CG but considering the AFP/Getty picked up some photos of it, it looks about as real as you can get.
CC:
Read More From Source
Related Articles
Sources: Carson Palmer may prefer backup role on winning team over taking pay cut with Raiders
Mar 28, 2013, 2013 05:38:34 AM
---
The Bleus star was disappointed with his side's 1-0 World Cup qualifying loss against Spain at the Stade de France
Mar 27, 2013, 2013 05:30:20 AM
---
Florida Gulf Coast, other Sweet 16 teams thriving without highly touted recruits
Mar 27, 2013, 2013 05:27:45 AM
---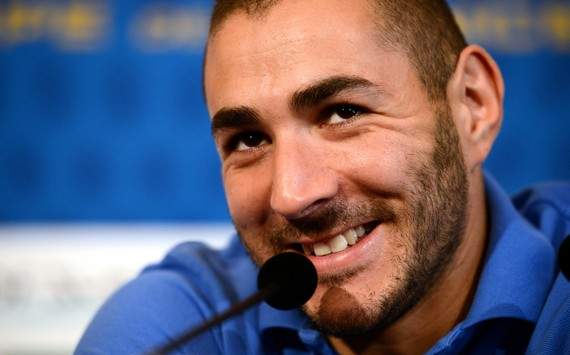 Should France keep faith with 'useless' Benzema?
Mar 26, 2013, 2013 05:03:26 AM
---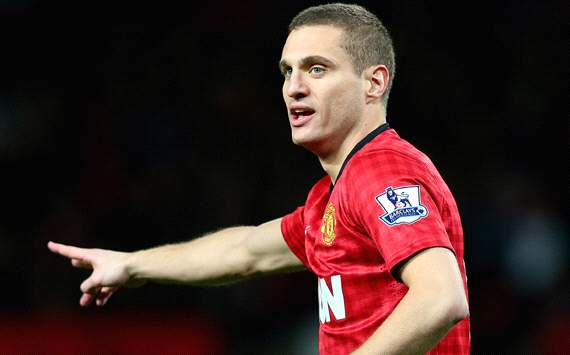 The Serbian centre-back is the Rossoneri's prime summer target and, with his contract expiring in 2014 and injury problems causing concern, the Red Devils would entertain bids
Mar 26, 2013, 2013 05:00:26 AM
---