Obama, Romney Family Trees Hold Slaves, British Country Folk
The United States' first African-American president is likely a descendent of the first documented enslaved African in colonial America, researchers at Ancestry.com said today.
"I don't even know the words to describe it," Anastasia Harman, the lead family historian for Provo, Utah-based Ancestry.com, said. "It's amazing. It's seemingly unbelievable, but the research strongly suggests that this is the only possibility."
President Obama is the 11th great-grandson of John Punch, a black man who came to America in the 1600s as an indentured servant and was enslaved for life in 1640 after trying to escape his servitude, according to a two-year Ancestry.com study of thousands of records from colonial Virginia.
Although Obama's father was a black man from Kenya, his ties to slavery stem instead from his white mother, Stanley Ann Dunham, Harman said. The enslaved, black Punch had children with a free white woman. Because their mother was free, Punch's mixed-race kids were born free and went on to become "prominent" land owners in Virginia, Harman said.
CC:
Read More From Source
Related Articles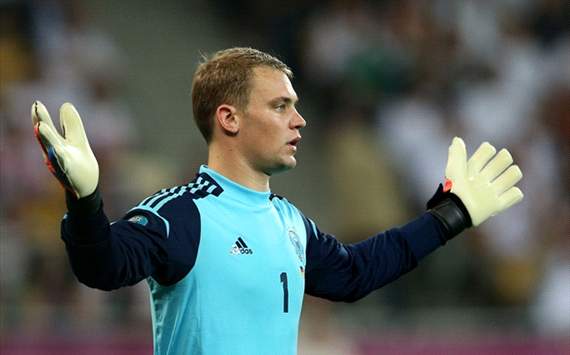 The Germany coach defended the Bayern Munich shot-stopper after his 47th minute howler prevented his country from keeping a clean sheet against Kazakhstan
Mar 27, 2013, 2013 05:32:57 AM
---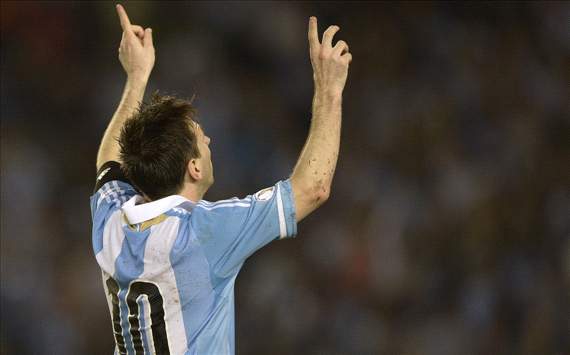 Both stars are from Sante Fe with 78 caps apiece, but Batigol's goal ratio for his country is far superior to the forward who has swept all else before him
Mar 26, 2013, 2013 04:56:56 AM
---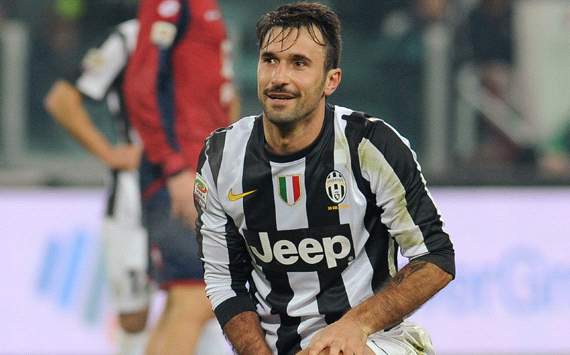 Ahead of Tuesday's crucial World Cup qualifier in Podgorica, the Juventus striker claims his countrymen do not see Roy Hodgson's team as a superior footballing force
Mar 25, 2013, 2013 03:36:00 AM
---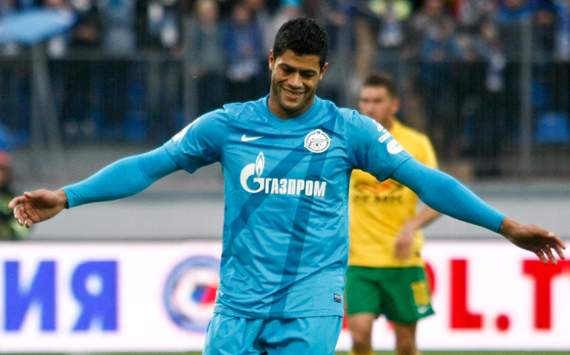 The ex-Porto striker, who currently plies his trade in the north European country, believes it will be a difficult friendly and doubts Igor Denisov's absence will affect them
Mar 25, 2013, 2013 03:32:46 AM
---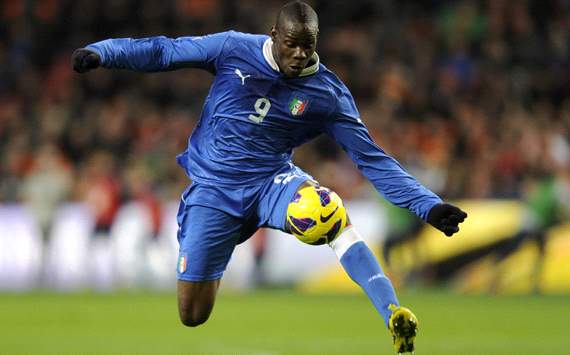 The striker's return to the peninsula has seen a huge upturn in the fortunes of both the player and AC Milan, and now his country could be set to benefit, too
Mar 21, 2013, 2013 05:47:26 AM
---