London 2012: NIGERIA's Basketball team D'Tigers battles Lithuania
NIGERIA's Basketball team, D'Tigers will be on the march again today when they play their second game of the Basketball event at the Olympics. The Nigerian team routed their African Champions, Tunisia, 60-56 to set tongues wagging and sent out warning signals that they are here for business.
Their opponents, Lithunia suffered a set-back in their opener against Argentina who dismissed them 102- – 79 and today out there at the Basketball Arena, Lithunia will be attempting to assuage their fans when they confront the Nigerian Tigers in a match that many describe as mission impossible.
President of the Nigerian Basketball Federation, Alhaji Tijani Umar is not carried away by plaudits that have come the way of the Tigers after their opening game feat against Tunisia.
''I'm happy with the kind raves that have come the way of the Nigerians but we must play one game at a time. What is certain is that we will play well but, there is no predictions and no assumptions'', Umar who led the Tigers to achieve the monumental result of playing in their first Olympics said.
The Nigerian Tigers are the rave of the moment at the Olympics and many Basketball faithful are tipping D'Tigers to cause sensation in a group that includes power-house, the American Dream Team Basketball.
The show must go on, U.S. men's basketball coach Mike Krzyzewski said on Monday, dismissing the idea that it would be hard to get his formidable array of NBA stars motivated for Tuesday's game against overmatched Tunisia.
Tunisia, ranked 32nd by international basketball federation FIBA and without any National Basketball Association (NBA) or European League star power, earned their place in the 12-country tournament by winning the African Championship.
CC:
Read More From Source
Related Articles
Sources: Carson Palmer may prefer backup role on winning team over taking pay cut with Raiders
Mar 28, 2013, 2013 05:38:34 AM
---
Florida Gulf Coast, other Sweet 16 teams thriving without highly touted recruits
Mar 27, 2013, 2013 05:27:45 AM
---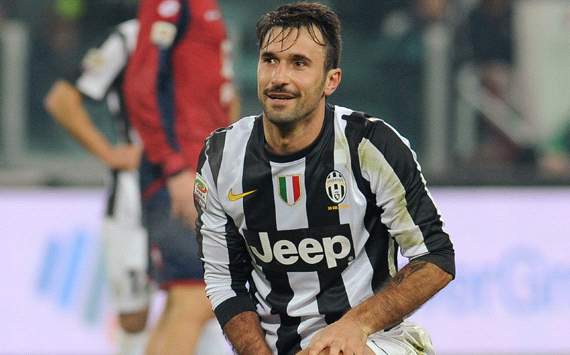 Ahead of Tuesday's crucial World Cup qualifier in Podgorica, the Juventus striker claims his countrymen do not see Roy Hodgson's team as a superior footballing force
Mar 25, 2013, 2013 03:36:00 AM
---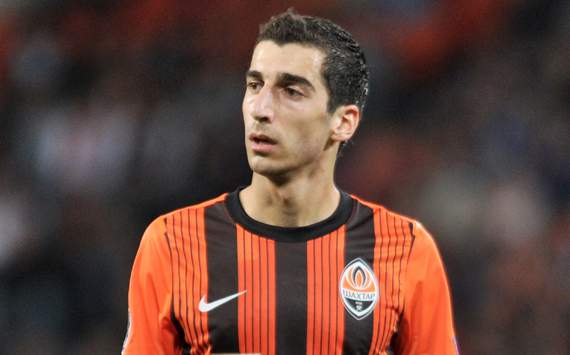 The 24-year-old attacking midfielder revealed his desire to move to one of the "strongest clubs in the world" after impressing on the European stage with his current team
Mar 21, 2013, 2013 05:50:14 AM
---
Interest in SEC hoops a far cry from passion shown for conference's football teams
Mar 15, 2013, 2013 05:03:33 AM
---