Palestinian Outcry Overshadows Polish Praise on Romney Trip
(Updates with comments by Romney aide in second paragraph. For more on the campaign, go to ELECT.)
July 31 (Bloomberg) -- Mitt Romney, wrapping up a six-day international trip overshadowed by criticism of his remarks on the Olympics and the Middle East, will try to change the subject today with a foreign-policy speech in Warsaw and meetings with Polish leaders including President Bronislaw Komorowski.
The Republican presidential candidate, who has largely avoided the media during the three-country trip, refused to publicly discuss the criticism today, with aides shutting down questions shouted by journalists as Romney visited a military memorial in Warsaw this morning.
"Shove it," press aide Rick Gorka told a reporter.
Romney, the former Massachusetts governor and private- equity executive, has sought to establish his foreign-policy credentials only to see that effort derailed by criticism. Yesterday, he drew a rebuke from Palestinian officials angry with his comments during a Jerusalem fundraising breakfast comparing the "vitality" of Israel's economy to the financial straits of the West Bank, with one calling him a "racist."
That firestorm followed one at the start of his trip, when Romney's questioning of the U.K.'s readiness to manage the Olympic Games riled his hosts in London.
Palestinians were already irked after a July 29 Romney speech declaring Jerusalem Israel's capital, a status that most countries don't recognize and the U.S., which maintains its embassy in Tel Aviv, treats as a matter for negotiations.
Top Donors
At yesterday's fundraiser at the King David hotel overlooking the security wall separating Israel from the Palestinian territories, Romney drew the attention of some of his top donors, among them casino executive Sheldon Adelson, to the gap in gross domestic product between the Israeli and Palestinian economies.
"As you come here and you see the GDP per capita, for instance, in Israel, which is about $21,000, and you compare that with the GDP per capita just across the areas managed by the Palestinian Authority, which is more like $10,000 per capita, you notice such a dramatic, stark difference in economic vitality," Romney said. Noting the geographic similarities and challenges facing the two communities, Romney credited Israel's economic success to its culture.
CC:
Read More From Source
Related Articles
Online Timesheet and time tracking Software
May 16, 2013, 2013 08:52:19 AM
---
Online Project Costing Software - A Cost Saving Business Solution
May 15, 2013, 2013 02:46:51 AM
---
Here's What You Can Expect From Facebook's Big Smartphone Announcement Today
Apr 04, 2013, 2013 08:15:33 AM
---
Drama and emotion on Oceania's Brazil 2014 path
Mar 28, 2013, 2013 05:49:15 AM
---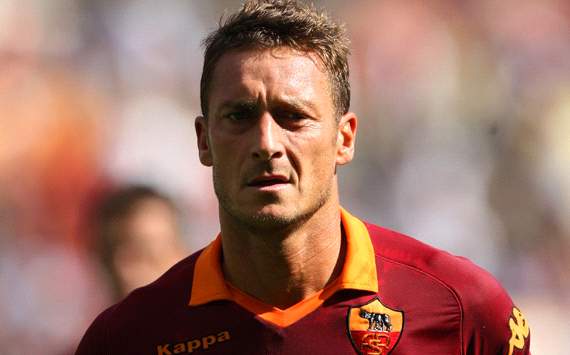 Totti: Only Messi is better than me
Mar 28, 2013, 2013 05:47:52 AM
---