Drew Peterson trial begins today with opening statements
More than eight years after his third wife's unusual death and three years after being charged with her murder, the trial of former Bolingbrook police sergeant Drew Peterson is scheduled to begin this morning with opening arguments.
Peterson, 58, is charged with the murder in the 2004 drowning death of Kathleen Savio, 40, who was found dead in her bathtub. He is also the sole suspect in the 2007 disappearance of his fourth wife Stacy, who prosecutors have alleged he murdered, but has not been charged.
Will County State's Attorney James Glasgow is personally trying the case and is scheduled to give the state's opening argument. To prove their case, prosecutors will rely on circumstantial evidence and, they hope, hearsay statements from Peterson's third and fourth wives that will allow them to speak from beyond the grave.
Defense attorney Joel Brodsky will provide Peterson's opening argument. The defense is expected to argue that Savio's death was an accident and that there is no physical evidence placing Peterson at the scene of her death. The trial in Joliet is expected to last between two and four weeks.
CC:
Read More From Source
Related Articles
Here's What You Can Expect From Facebook's Big Smartphone Announcement Today
Apr 04, 2013, 2013 08:15:33 AM
---
Sources: Carson Palmer may prefer backup role on winning team over taking pay cut with Raiders
Mar 28, 2013, 2013 05:38:34 AM
---
The Bleus star was disappointed with his side's 1-0 World Cup qualifying loss against Spain at the Stade de France
Mar 27, 2013, 2013 05:30:20 AM
---
Florida Gulf Coast, other Sweet 16 teams thriving without highly touted recruits
Mar 27, 2013, 2013 05:27:45 AM
---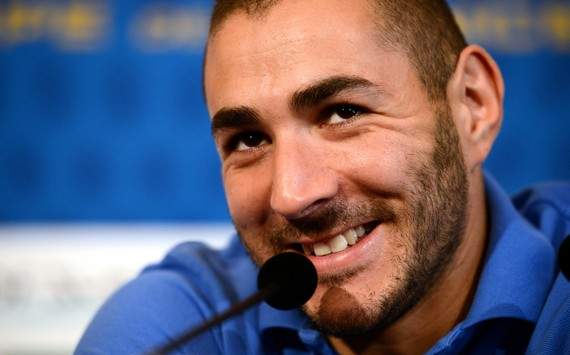 Should France keep faith with 'useless' Benzema?
Mar 26, 2013, 2013 05:03:26 AM
---