US hits out at Asian nations over religious freedom
The United States warned the world was sliding backwards onreligious freedoms, slamming China for cracking down on Tibetan Buddhists and hitting out at Pakistan and Afghanistan.
As the State Department unveiled its first report on religious freedoms since the start of the Arab Spring, Secretary of State Hillary Clinton said it was a "signal to the worst offenders" that the world was watching.
"New technologies have given repressive governments additional tools for cracking down on religious expression," Clinton told a US think-tank, adding that pressure was rising on some faith groups around the globe.
"More than a billion people live under governments that systematically suppress religious freedom," she stressed.
"When it comes to this human right -- this key feature of stable, secure, peaceful societies -- the world is sliding backward."
The 2011 International Religious Freedom Report noted that last year governments increasingly used blasphemy laws to "restrict religious liberty, constrain the rights of religious minorities and limit freedom of expression."
In China "there was a marked deterioration during 2011 in the government's respect for and protection of religious freedom in China," the report said.
This included "increased restrictions on religious practice, especially in Tibetan Buddhist monasteries and nunneries."
CC:
Read More From Source
Related Articles
Online Project Costing Software - A Cost Saving Business Solution
May 15, 2013, 2013 02:46:51 AM
---
Here's What You Can Expect From Facebook's Big Smartphone Announcement Today
Apr 04, 2013, 2013 08:15:33 AM
---
Drama and emotion on Oceania's Brazil 2014 path
Mar 28, 2013, 2013 05:49:15 AM
---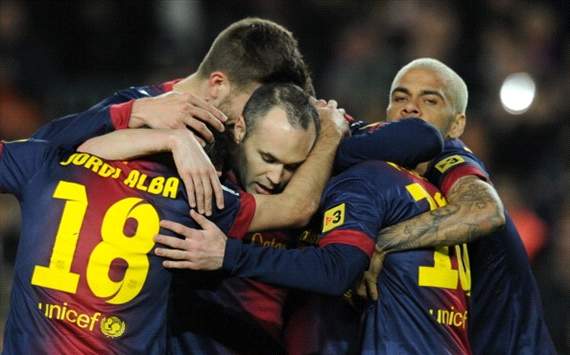 Barring a huge surprise, the continent's four biggest leagues will be won by the usual suspects in 2012-13, as the gulf grows between the established elite and their challengers
Mar 28, 2013, 2013 05:41:54 AM
---
What all has happened in the world since Tiger Woods was last ranked No. 1 in the world?
Mar 28, 2013, 2013 05:41:08 AM
---