Assad Urges Syrian Troops to Fight 'Crucial' Battle
BEIRUT, Lebanon — In rare public remarks apparently designed to marshal government forces seeking to suppress a 17-month revolt, President Bashar al-Assad urged his forces on Wednesday to show "more readiness and continued preparations" to confront "internal agents" seeking to destabilize his battered country, according to the official SANA news agency.
The call to arms was described by analysts as the first public appeal by Mr. Assad since a bombing in mid-July killed some of his most senior aides and spurred speculation about his whereabouts. His comments, marking the 67th anniversary of the founding of the Syrian Army, were carried by SANA but there was no immediate broadcast on state-run television.
The embattled Syrian leader was speaking a day after Syrian rebels said they had taken control of at least two important police stations in central Aleppo, Syria's commercial heart, maintaining their hold on several neighborhoods Tuesday despite air assaults and shelling by government troops.
Nearly two weeks have passed since the fighting began for control of Aleppo, Syria's largest city, and both sides seem to be digging in for an extended battle. On Wednesday, United Nations observers said they have witnessed Syrian fighter jets opening fire in Aleppo, with rockets and heavy machine gun fire. Observers added that the rebels now have tanks and other heavy weapons.
CC:
Read More From Source
Related Articles
To keep healthy, Eating healthy is the key
May 20, 2013, 2013 10:31:15 AM
---
Ideas to Stay Healthy using the Healthy Cooking Appliances
May 20, 2013, 2013 04:53:02 AM
---
Here's What You Can Expect From Facebook's Big Smartphone Announcement Today
Apr 04, 2013, 2013 08:15:33 AM
---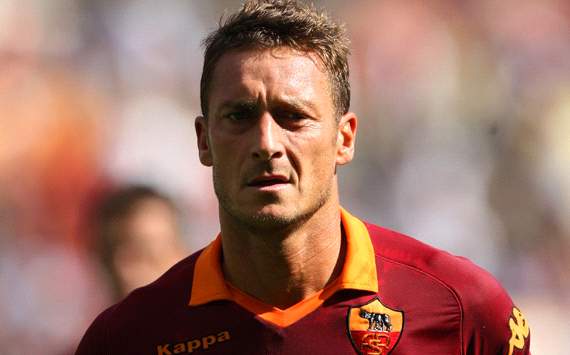 Totti: Only Messi is better than me
Mar 28, 2013, 2013 05:47:52 AM
---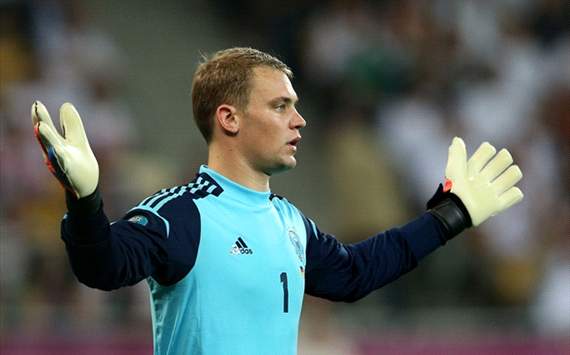 The Germany coach defended the Bayern Munich shot-stopper after his 47th minute howler prevented his country from keeping a clean sheet against Kazakhstan
Mar 27, 2013, 2013 05:32:57 AM
---