Ghanaian president names bank chief as deputy: official
ACCRA — Ghana's President John Dramani Mahama, who was sworn in last week after his predecessor died, named the governor of the Bank of Ghana as his deputy on Tuesday.
Mahama chose Kwesi Bekoe Amissah-Arthur, 61, presidential spokesman John Jinapor said. The nomination will be forwarded to the parliament for approval.
Amissah-Arthur has been governor of the Bank of Ghana since October 2009, following his appointment by former president John Evans Atta Mills, who died last week.
Amissah-Arthur was deputy finance minister in Ghana from April 1993 to March 1997.
Ghana will hold a state funeral service and burial for Mills on August 10 after his death July 24.
He died five months ahead of presidential elections, in which he was to seek re-election. No official cause was given, but he was said to have been suffering from throat cancer.
Mahama, who was vice president, was sworn in to serve out the remainder of Mills's term, as dictated by the west African nation's constitution.
Presidential elections are to be held in December in the country seen as a bastion of democracy in the often turbulent region.
CC:
Read More From Source
Related Articles
Ideas to Stay Healthy using the Healthy Cooking Appliances
May 20, 2013, 2013 04:53:02 AM
---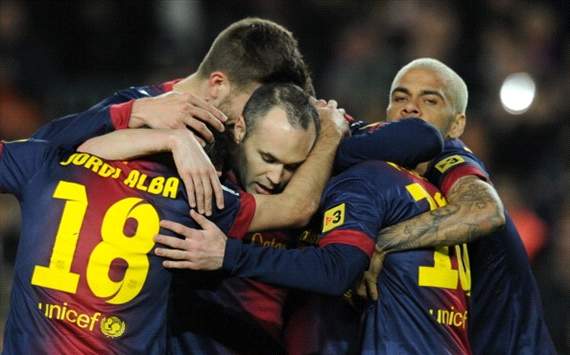 Barring a huge surprise, the continent's four biggest leagues will be won by the usual suspects in 2012-13, as the gulf grows between the established elite and their challengers
Mar 28, 2013, 2013 05:41:54 AM
---
What all has happened in the world since Tiger Woods was last ranked No. 1 in the world?
Mar 28, 2013, 2013 05:41:08 AM
---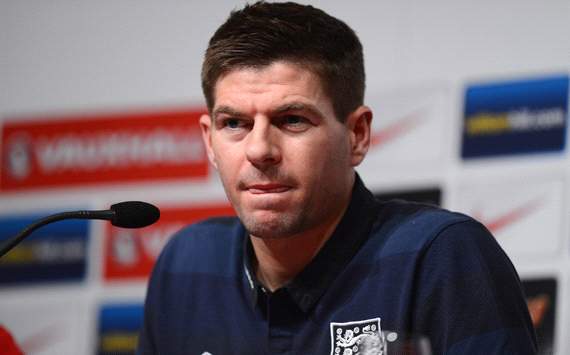 The Three Lions captain was disappointed to surrender the advantage against Montenegro but is adamant that his side can reel their opponents in and qualify as winners
Mar 27, 2013, 2013 05:31:46 AM
---
The Bleus star was disappointed with his side's 1-0 World Cup qualifying loss against Spain at the Stade de France
Mar 27, 2013, 2013 05:30:20 AM
---