ECB Keeps Rates as Draghi Pressured to Bring Down Yields
The European Central Bank refrained from cutting interest rates as President Mario Draghi faces pressure to reduce bond yields to protect the euro.
Policy makers meeting in Frankfurt today left the benchmark rate at a record low of 0.75 percent, as predicted by 51 of 55 economists in a Bloomberg News survey. Four predicted a cut to 0.50 percent. The deposit rate was held at zero. Draghi holds a press conference at 2:30 p.m. in Frankfurt.
Investors and politicians are clamoring for ECB action to quell Europe's sovereign debt crisis, which is threatening to cripple Spain and Italy and splinter the 17-nation monetary union. While Draghi signaled in London last week that he's prepared to intervene in bond markets to reduce soaring borrowing costs, he may face resistance from Germany's Bundesbank.
The euro climbed after today's rate decision, rising half a cent to $1.2314.
"Draghi will announce more measures during the press conference," said Jacques Cailloux, chief European economist at Nomura International Plc in London. "If they don't start bond purchases now, it'll happen pretty quickly. They won't be able to tame markets solely via rhetoric and will need to put actions behind words."
Fed, BOE
The Federal Reserve yesterday pledged to take new policy steps as needed to promote stronger economic growth and employment. The Bank of England today held its key rate at 0.5 percent and maintained its bond-purchase target at 375 billion pounds ($586 billion).
Draghi's pledge to act has fueled a global market rally
CC:
Read More From Source
Related Articles
Here's What You Can Expect From Facebook's Big Smartphone Announcement Today
Apr 04, 2013, 2013 08:15:33 AM
---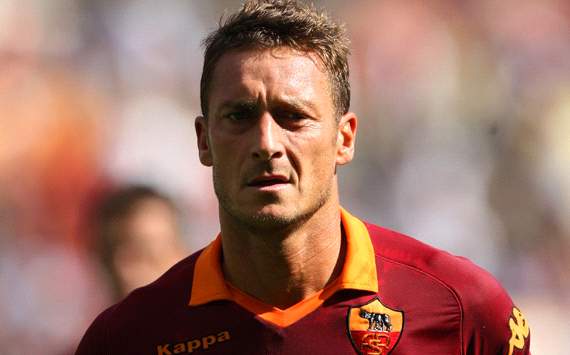 Totti: Only Messi is better than me
Mar 28, 2013, 2013 05:47:52 AM
---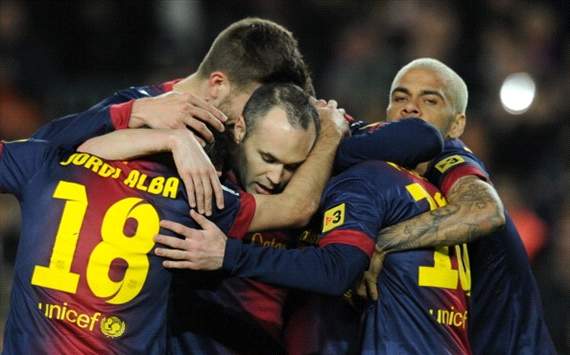 Barring a huge surprise, the continent's four biggest leagues will be won by the usual suspects in 2012-13, as the gulf grows between the established elite and their challengers
Mar 28, 2013, 2013 05:41:54 AM
---
What all has happened in the world since Tiger Woods was last ranked No. 1 in the world?
Mar 28, 2013, 2013 05:41:08 AM
---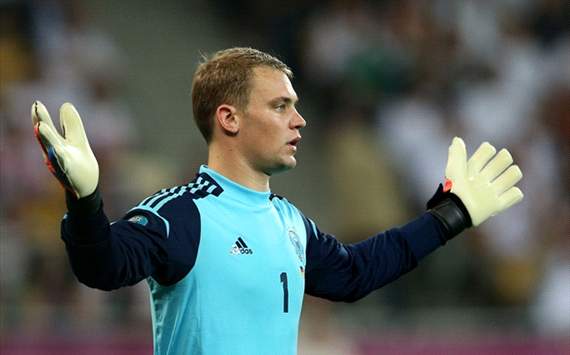 The Germany coach defended the Bayern Munich shot-stopper after his 47th minute howler prevented his country from keeping a clean sheet against Kazakhstan
Mar 27, 2013, 2013 05:32:57 AM
---