Robert Pattinson Latest: Actor Plans to Break Silence After Weekend Partying
Mark your Robert Pattinson calendars (which, if you're like us, you keep separately from your regular calendars)!
The actor's first interview since being outed as a scorned boyfriend will air Aug. 15 onGood Morning America. Better yet, it will be a live sit-down, a rep for the show confirms to E! News.
Ostensibly, he'll be there to talk about his latest film, Cosmopolis, but... ABC sure scored with this one.
Watch Kristen Stewart's sexually chargedOn the Road trailer
Any interview with Pattinson is a get, but this will be the first anyone has heard from theTwilight heartthrob since Kristen Stewart admitted to cheating on him with Snow White and the Huntsman director Rupert Sanders—a fling that was partially captured on camera by an industrious paparazzo, resulting in tearful-sounding statements from the self-proclaimed guilty parties.
While Summit Entertainment has said the current scandal won't affect the studio's plansto promote Breaking Dawn Part 2, in theaters Nov. 16, Pattinson hadn't been pinned downfor any Cosmopolis publicity until now.
CC:
Read More From Source
Related Articles
To keep healthy, Eating healthy is the key
May 20, 2013, 2013 10:31:15 AM
---
Ideas to Stay Healthy using the Healthy Cooking Appliances
May 20, 2013, 2013 04:53:02 AM
---
Here's What You Can Expect From Facebook's Big Smartphone Announcement Today
Apr 04, 2013, 2013 08:15:33 AM
---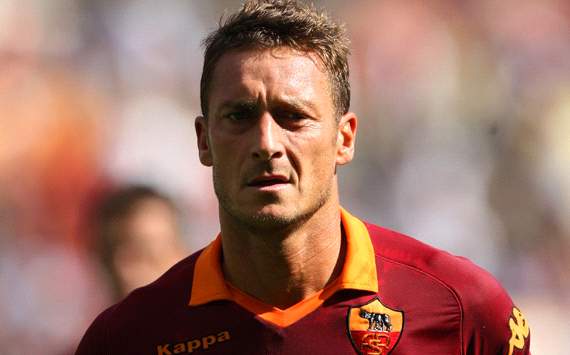 Totti: Only Messi is better than me
Mar 28, 2013, 2013 05:47:52 AM
---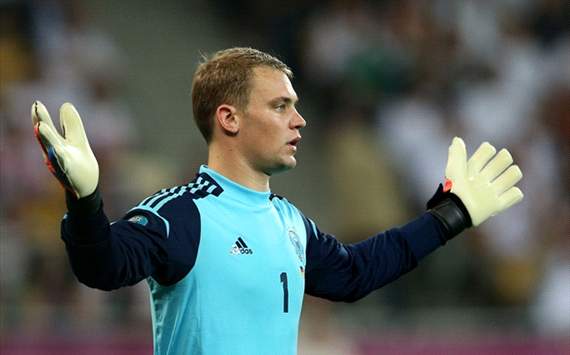 The Germany coach defended the Bayern Munich shot-stopper after his 47th minute howler prevented his country from keeping a clean sheet against Kazakhstan
Mar 27, 2013, 2013 05:32:57 AM
---