Bill Clinton slams new Romney welfare ad, says it is disappointing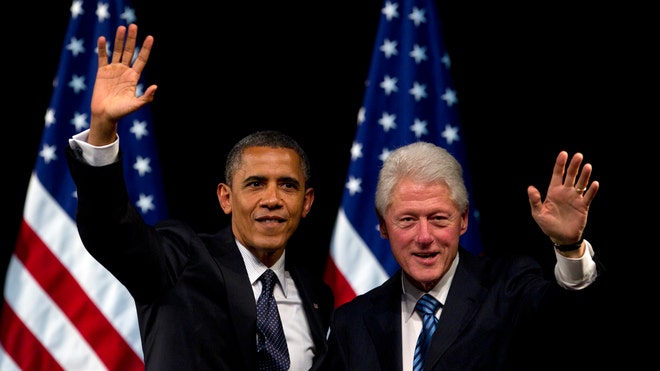 NEW YORK – Former President Bill Clinton is leaping to President Obama's defense after a new Romney attack ad accused the president of tearing down one of the signature bipartisan accomplishments from Clinton's term.

The Romney ad asserts the Obama administration is weakening the work requirements of the 1996 Welfare Reform Act, welfare reforms that Clinton passed with a Republican Congress. It claims the president's plan would "gut welfare reform" by dropping work requirements.
The administration rejects that description and says it's not unilaterally repealing or waiving the law but giving states the chance to make changes to their welfare programs. Some Republican governors have requested that flexibility.
Clinton backed up the Obama administration in a Tuesday night statement, slamming Romney's assertion as "not true" and calling the ad "misleading."
CC:
Read More From Source
Related Articles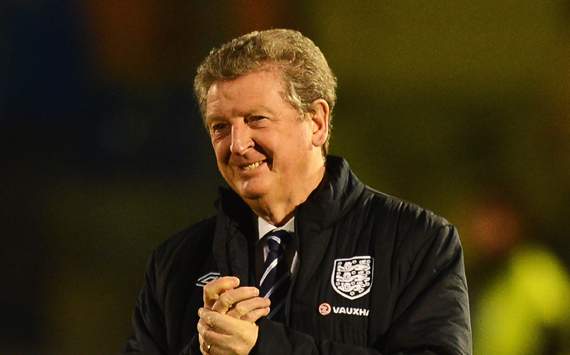 The England manager says the large array of strong individual performances during Friday's 8-0 win over San Marino may have forced his hand ahead of the crunch Tuesday qualifier
Mar 23, 2013, 2013 04:51:43 AM
---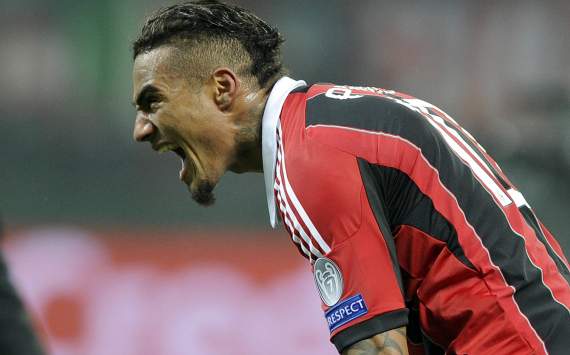 The AC Milan star says discrimination must no longer be ignored by the authorities, saying it spreads like malaria
Mar 22, 2013, 2013 03:46:50 AM
---
The Bianconeri boss has dismissed suggestions that he could be on his way out of the club, and says he wants to emulate Manchester United manager Sir Alex Ferguson's success
Mar 20, 2013, 2013 05:45:46 AM
---
With New Breeds Rising, the Time is Now for Georges St-Pierre vs. Anderson Silva Superfight
Mar 19, 2013, 2013 05:41:02 AM
---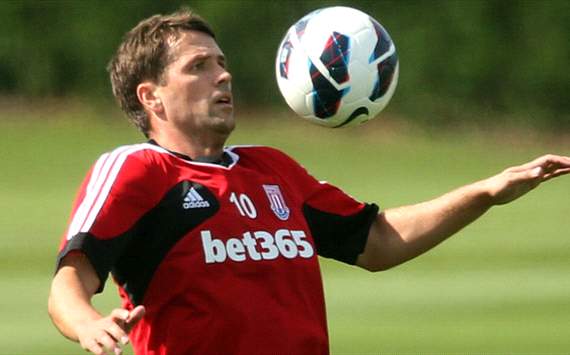 The 33-year-old former England international says that he will end his playing career at Stoke in the summer after spells at Liverpool, Real Madrid, Newcastle and Manchester United
Mar 19, 2013, 2013 05:36:34 AM
---