Violence threatened at Madonna concerts in Russia, embassy warns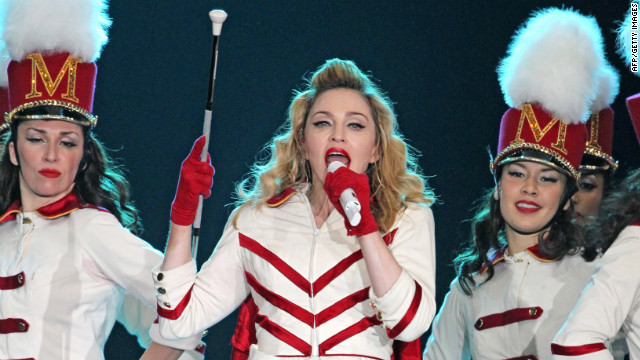 (CNN) -- Russian authorities were stepping up security after a threat of violence at Madonna concerts this week, the U.S. Embassy in Moscow warned.
"The U.S. Consulate General in St. Petersburg has received information regarding a threat of physical violence against spectators and performers at the St. Petersburg concert on August 9," the embassy said in a statement.
State Department officials did not provide details about the reported threat targeting Madonna's Thursday show in St. Petersburg.
"U.S. citizens are reminded to remain vigilant regarding their personal security, and to be aware of their surroundings at all times, especially in crowded areas," the embassy said.
Liz Rosenberg, a spokeswoman touring with Madonna, said the singer was aware of the threat and the embassy's warning.
CC:
Read More From Source
Related Articles
Online Timesheet and time tracking Software
May 16, 2013, 2013 08:52:19 AM
---
TrakLive Bug Tracking and Issue Tracking Software
May 15, 2013, 2013 09:51:36 AM
---
Online Project Costing Software - A Cost Saving Business Solution
May 15, 2013, 2013 02:46:51 AM
---
Kindle fire hd 7 review
May 14, 2013, 2013 06:30:34 AM
---
Time And Expense tracking Software
May 09, 2013, 2013 07:44:02 AM
---