Romney picks Paul Ryan as vice presidential running mate
Mitt Romney's campaign has announced that the presumptive GOP nominee has chosen House Budget Committee Chairman Paul Ryan as his vice-presidential running mate. The two candidates will appear together at a campaign event in Norfolk, VA Saturday morning.
The official announcement will be in front of the U.S.S. Wisconsin -- which just happens to be Ryan's home state.
After three sources close to the Romney campaign indicated to NBC News late Friday night that Ryan would be the pick, the Romney camp issued a press release just after 7:00 am ET, stating: "Mitt Romney & Paul Ryan: America's Comeback Team." Around the same time, the campaign's "VP app" also announced that Ryan would be the choice.
The Romney campaign billed the ticket "America's comeback team" in the release announcing the decision, saying that Ryan "has worked tirelessly leading the effort to reign in federal spending and increase accountability to taxpayers."
With recent national polls showing Romney trailing President Barack Obama, Ryan is a bold pick. He will excite economic conservatives, and is considered one of his party's rising stars.
CC:
Read More From Source
Related Articles
Ideas to Stay Healthy using the Healthy Cooking Appliances
May 20, 2013, 2013 04:53:02 AM
---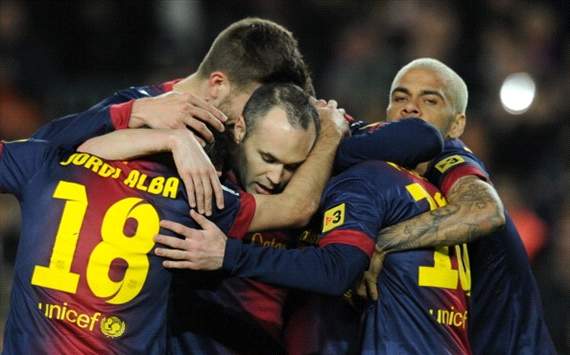 Barring a huge surprise, the continent's four biggest leagues will be won by the usual suspects in 2012-13, as the gulf grows between the established elite and their challengers
Mar 28, 2013, 2013 05:41:54 AM
---
What all has happened in the world since Tiger Woods was last ranked No. 1 in the world?
Mar 28, 2013, 2013 05:41:08 AM
---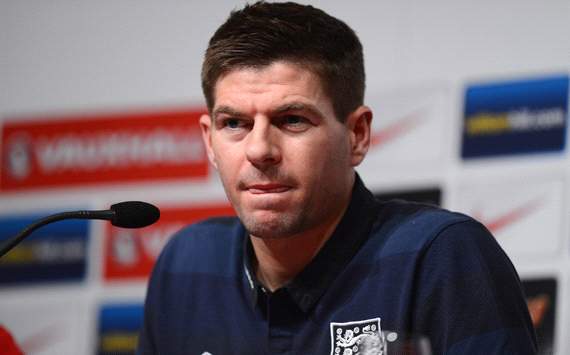 The Three Lions captain was disappointed to surrender the advantage against Montenegro but is adamant that his side can reel their opponents in and qualify as winners
Mar 27, 2013, 2013 05:31:46 AM
---
The Bleus star was disappointed with his side's 1-0 World Cup qualifying loss against Spain at the Stade de France
Mar 27, 2013, 2013 05:30:20 AM
---