Apple sold 8.3M iPhones last quarter, filing shows
Aug. 10 (Bloomberg) -- Apple Inc., the world's most valuable company, sold 8.34 million iPhones in the U.S. in its most recent quarter, fewer than the previous two periods, according to a court filing in its trial against Samsung Electronics Co.
U.S. sales accounted for 32 percent of the 26 million smartphones it sold worldwide in the quarter ended June 30, according to an exhibit in a court filing yesterday in federal court in San Jose, California. Apple, which is suing Samsung for patent infringement, hadn't previously given a geographic breakdown of the sales of its biggest product by country.
The fiscal third-quarter total for the U.S. compares with 10.7 million iPhones sold in the preceding three months and the record 15 million sold in the last three months of 2011, the filing showed. The sequential decline is in line with a slowdown seen before in iPhone sales ahead of the release of a new model.
Apple has sold 86 million iPhones in the U.S. since the product debuted in 2007. The filing showed Samsung sold 21.3 million smartphones from mid-2010 to mid-2012.
CC:
Read More From Source
Related Articles
What all has happened in the world since Tiger Woods was last ranked No. 1 in the world?
Mar 28, 2013, 2013 05:41:08 AM
---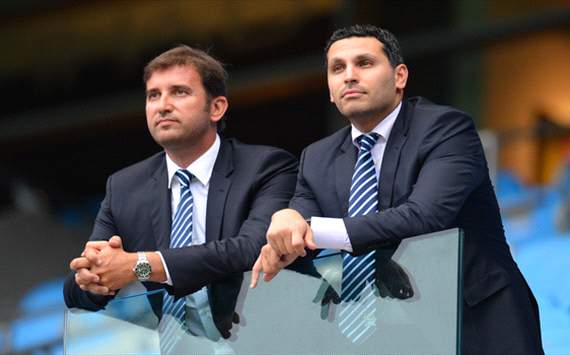 The former Barcelona duo have made few public waves since arriving last autumn, but are working behind the scenes to transform the "noisy neighbours" into a global superpower
Mar 27, 2013, 2013 05:29:09 AM
---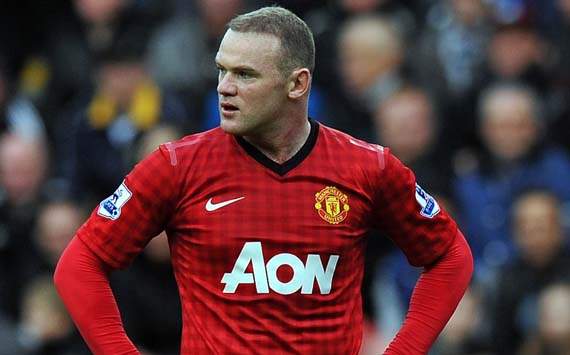 The striker has privately harboured doubts for some time about his future, telling colleagues during the last international break that he might exit Old Trafford this year
Mar 12, 2013, 2013 04:15:34 AM
---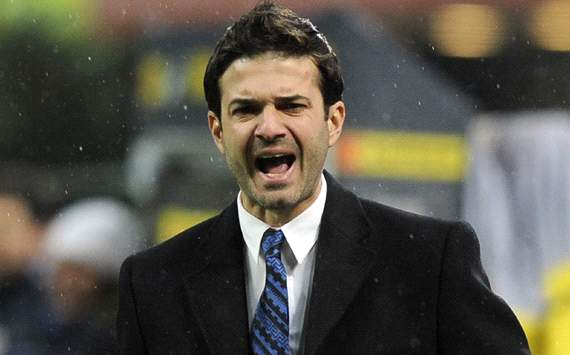 The Nerazzurri head coach praised the quality of his side's Europa League last-16 opponents, while revealing that only fully-fit players will feature on Thursday night
Mar 07, 2013, 2013 04:22:02 AM
---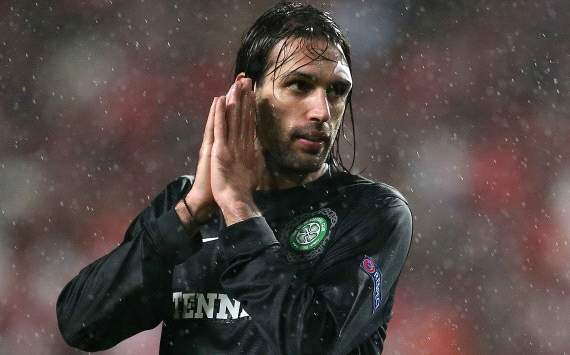 The Greece international blasted the refereeing of set-pieces in the Bhoys' first-leg defeat and has called on referee Firat Aydinus to stamp out excessive holding on Wednesday
Mar 06, 2013, 2013 05:25:33 AM
---