New York police shoot knife-wielding man dead near Times Square
New York police officers shot dead a knife-wielding man they were chasing Saturday afternoon near crowded Times Square.Police said the man, whom they observed smoking marijuana, became belligerent when officers approached him. He threatened officers with a large knife, police said.
A witness's cell phone video acquired by NBCNewYork.com shows police chasing the man along 7th Avenue and then opening fire, shooting approximately 10 rounds.
The man had no identification on him, officials said.
CC:
Read More From Source
Related Articles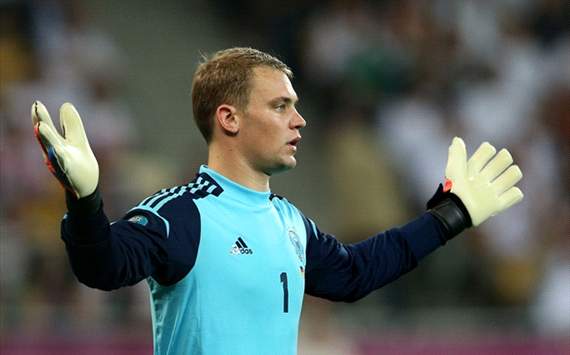 The Germany coach defended the Bayern Munich shot-stopper after his 47th minute howler prevented his country from keeping a clean sheet against Kazakhstan
Mar 27, 2013, 2013 05:32:57 AM
---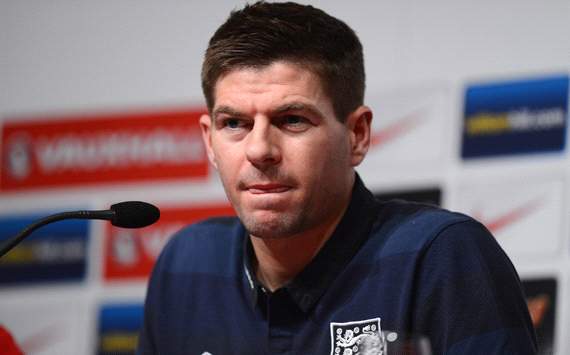 The Three Lions captain was disappointed to surrender the advantage against Montenegro but is adamant that his side can reel their opponents in and qualify as winners
Mar 27, 2013, 2013 05:31:46 AM
---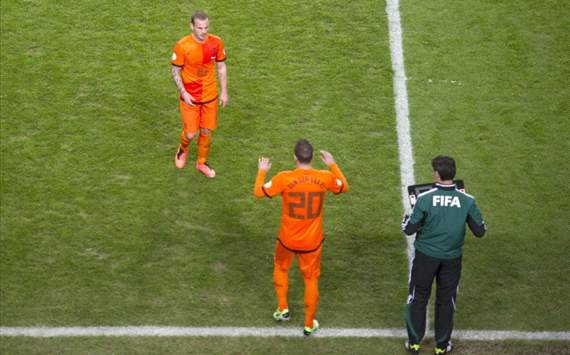 The Galatasaray midfielder is a major doubt for the Oranje's game against Romania on March 26, though the former Bayern Munich boss could at least be pleased with the 3-0 result
Mar 23, 2013, 2013 04:53:44 AM
---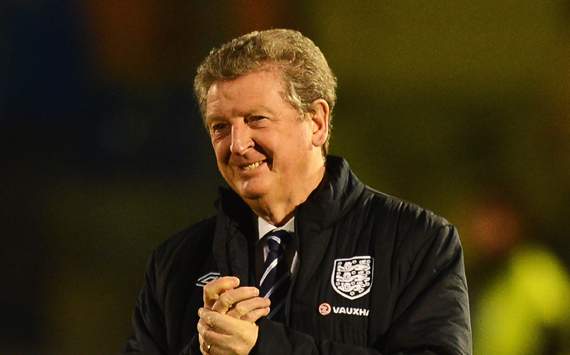 The England manager says the large array of strong individual performances during Friday's 8-0 win over San Marino may have forced his hand ahead of the crunch Tuesday qualifier
Mar 23, 2013, 2013 04:51:43 AM
---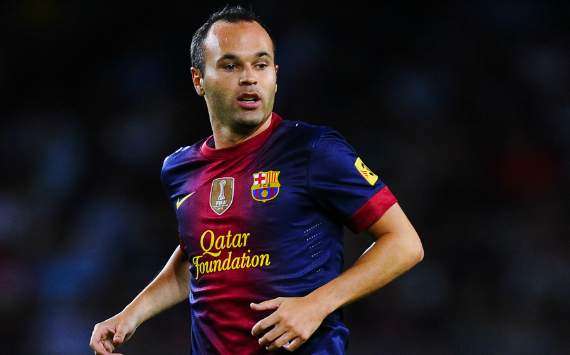 The FCB supremo feels the German giants already have plenty of stars and does not think they are anything less than the Liga duo
Mar 22, 2013, 2013 03:45:39 AM
---