Mitt Romney's 2010 Tax Disclosure May Be Lacking 'Unrelated Business' Form WASHINGTON -- Presidential candidate Mitt Romney's tax returns may be more incomplete in their public release than was previously thought. Filings related to Romney's individual retirement account, already subject to press scrutiny, indicate that the presumptive GOP nominee should have filed a form accounting for unrelated business income taxes.
The unrelated business income tax is set up for tax-exempts like nonprofits and IRAs that engage in commercial activity. Not filing the form, known as a 990-T, may indicate that Romney's IRA funds are held by an offshore account in order to shield them from taxation.
Romney campaign spokesperson Andrea Saul did not return multiple requests for the 990-T form, nor did she answer repeated questions related to the matter.
From what Romney has disclosed, there is mounting circumstantial evidence that the IRA may hold offshore investments through what are known as "blocker corporations," which help him avoid paying taxes. Senator Max Baucus (D-Mont.) told The New York Times, "From what I have read about Governor Romney's tax returns, I think it raises very serious questions."
CC:
Read More From Source
Related Articles
An exhibit of proper sbobet football fat
May 21, 2013, 2013 03:03:25 AM
---
Choosing best timesheet software
May 09, 2013, 2013 05:44:32 AM
---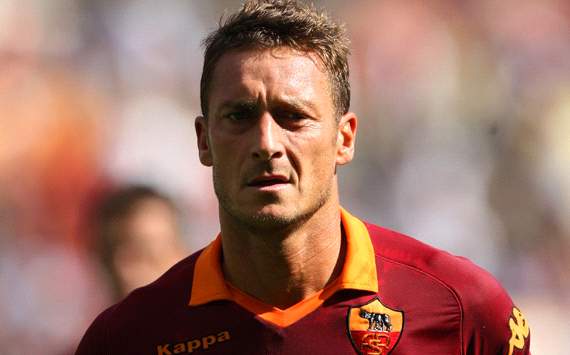 Totti: Only Messi is better than me
Mar 28, 2013, 2013 05:47:52 AM
---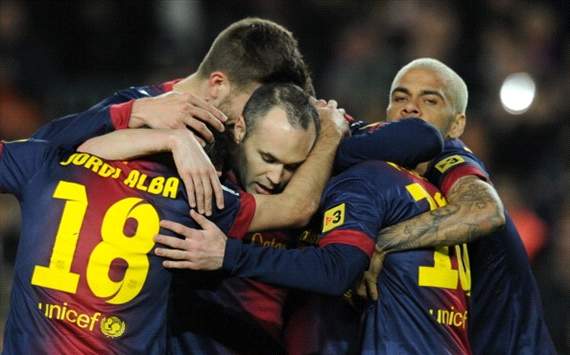 Barring a huge surprise, the continent's four biggest leagues will be won by the usual suspects in 2012-13, as the gulf grows between the established elite and their challengers
Mar 28, 2013, 2013 05:41:54 AM
---
Sources: Carson Palmer may prefer backup role on winning team over taking pay cut with Raiders
Mar 28, 2013, 2013 05:38:34 AM
---