Spain Nears Bailout – But What's Different This Time?
Spain has started working with European Union officials on a potential bailout, according to a report in the Financial Times today – but if it goes ahead, it will be a different beast to the three post-crisis bailouts already announced.
Spain's sheer size means that its combined gross domestic product is bigger than all the previously bailed-out nations: Ireland, Portugal and Greece.
The source of its pain is also different to the sovereign debt problems of Greece. Spain's ratio of debt to gross domestic product is lower than Germany's, and it has been narrowing its current account deficit. (Read More: Spain's 'Surreal' Situation)
The euro [EUR=X 1.3028
0.006 (+0.46%)
] zone crisis itself is in a different phase, after the announcement of the European Central Bank(ECB)'s new bond-buying program, and Spain has made more progress along the reform route than many believe, according to Chris Watling, chief executive of Longview Economics.
"You wouldn't have thought so from news-flow, but actually they're quite advanced," he told CNBC Europe's "Squawk Box."
The results of Spain's financial sector review by auditor Oliver Wyman will be announced next Friday. The government is also preparing a new budget for 2013, to be announced next week, which the EU is believed to be helping shape ahead of a bailout announcement. Speculation about what both will contain has already increased.
"I think the crisis is largely contended with. The mechanisms are in place to solve it," Watling said.
"They're discussing a deal behind closed doors anyway and I think Spain would be mad not to put something in place," he added.
CC:
Read More From Source
Related Articles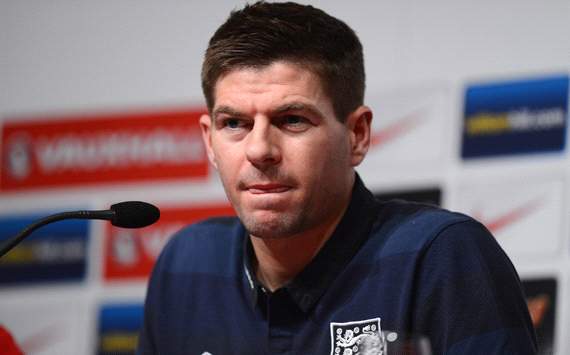 The Three Lions captain was disappointed to surrender the advantage against Montenegro but is adamant that his side can reel their opponents in and qualify as winners
Mar 27, 2013, 2013 05:31:46 AM
---
The Bleus star was disappointed with his side's 1-0 World Cup qualifying loss against Spain at the Stade de France
Mar 27, 2013, 2013 05:30:20 AM
---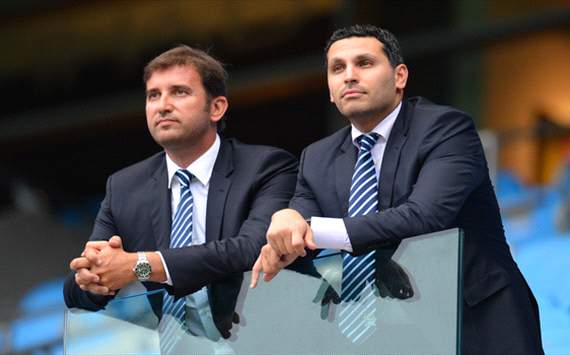 The former Barcelona duo have made few public waves since arriving last autumn, but are working behind the scenes to transform the "noisy neighbours" into a global superpower
Mar 27, 2013, 2013 05:29:09 AM
---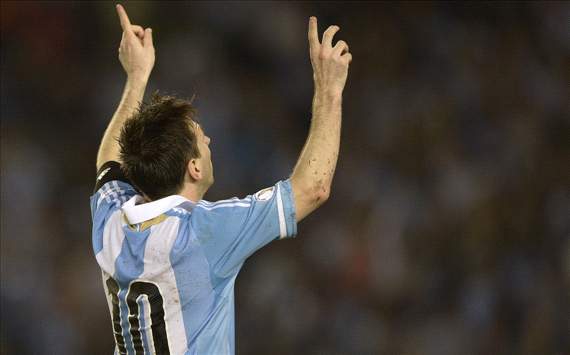 Both stars are from Sante Fe with 78 caps apiece, but Batigol's goal ratio for his country is far superior to the forward who has swept all else before him
Mar 26, 2013, 2013 04:56:56 AM
---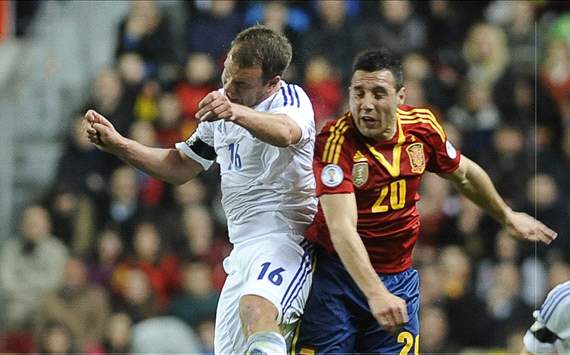 The 28-year-old playmaker laughed off suggestions that Spain's dominance in international football is slipping amid claims the European champions' are in decline
Mar 25, 2013, 2013 03:37:12 AM
---