Star Wars director George Lucas to abandon blockbusters after Red Tails
The veteran film-maker blames negative fan reaction to his recent efforts for decision to return to small-scale film-making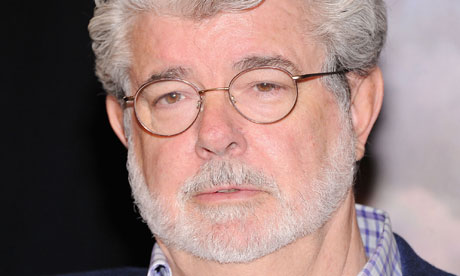 The creator of Star Wars, George Lucas, has said he is to retire from commercial film-making in order to return to the experimental fare that marked the early years of his career.
In an extensive interview with the New York Times (paywall) to mark the arrival in US cinemas of second world war drama Red Tails, his long-gestating passion project, Lucas promised to make no new Star Wars films, citing negative reaction from fans of the series to his recent efforts.
"I'm retiring," Lucas said. "I'm moving away from the business, from the company, from all this kind of stuff." However, he said he would not rule out making a fifth Indiana Jones film before bringing his commercial career to a close.
The film-maker's longtime producing partner at Lucasfilm, Rick McCallum, confirmed: "Red Tails will be the last blockbuster Lucas makes. Once this is finished, he's done everything he's ever wanted to do. He will have completed his task as a man and a film-maker."
The NY Times reports that Lucas will return to arthouse material such as the science-fiction film THX 1138, his longform debut, conceived when he was still a student at the University of Southern California. Just six years later, Lucas released the first Star Wars film and found himself working at the commercial forefront of Hollywood as the pioneer of a new era in blockbuster film-making.
Red Tails, which Lucas has funded with $58m of his own money after major studios refused to back it, is the story of the Tuskegee airmen, a squadron of untested African American pilots who won nearly 100distinguished flying crosses during the second world war. The film is directed by The Wire's Anthony Hemingway and stars Cuba Gooding Jr, Terrence Howard and David Oyelowo.
CC:
Read More From Source
Related Articles
To keep healthy, Eating healthy is the key
May 20, 2013, 2013 10:31:15 AM
---
Ideas to Stay Healthy using the Healthy Cooking Appliances
May 20, 2013, 2013 04:53:02 AM
---
Here's What You Can Expect From Facebook's Big Smartphone Announcement Today
Apr 04, 2013, 2013 08:15:33 AM
---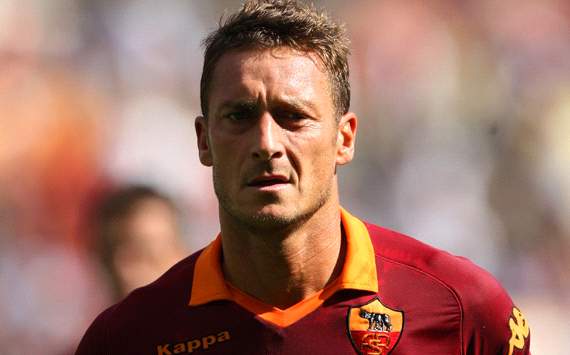 Totti: Only Messi is better than me
Mar 28, 2013, 2013 05:47:52 AM
---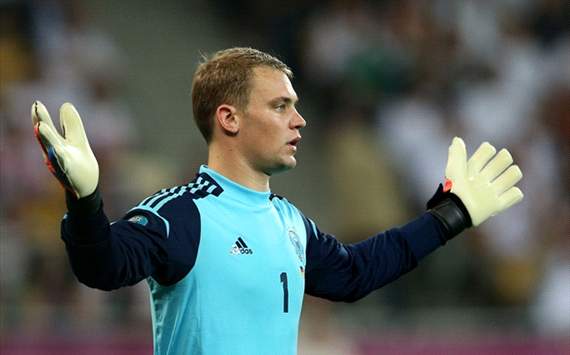 The Germany coach defended the Bayern Munich shot-stopper after his 47th minute howler prevented his country from keeping a clean sheet against Kazakhstan
Mar 27, 2013, 2013 05:32:57 AM
---