Obama plans "fiscal cliff" statement as showdown looms
(Reuters) - President Barack Obama will join the battle over the U.S. "fiscal cliff" on Friday for the first time since voters gave him a second term in office, setting the stage for a showdown with congressional Republicans over sharp tax hikes and spending cuts slated to take effect early next year.
Obama is to make a statement from the East Room of the White House at 1:05 p.m. EST. His opening move in what is expected to be a tense negotiation to avert the so-called "fiscal cliff" was telegraphed Thursday by a top adviser, David Plouffe, who claimed a mandate from Tuesday's election victory to raise taxes on the wealthy.
That set up a clash with the Republican-controlled House of Representatives, whose leader, Speaker John Boehner, reiterated on Thursday his opposition to any increase in tax rates.
Boehner has scheduled his own news conference for Friday morning ahead of the president's statement.
The "fiscal cliff" of steep government spending cuts and tax rises due to be implemented under existing law in early 2013 may cut the federal budget deficit, but economists warn it also could tip the economy back into recession.
While disagreeing on immediate measures to avert the looming fiscal crisis, Obama and Republicans may find common ground in calls for enactment over the next six months of a larger package of deficit reduction measures, including a rewrite of U.S. tax laws.
The president called for negotiations on such a "grand bargain" during his campaign.
Obama, who defeated Republican challenger Mitt Romney in a race in which the two candidates offered different visions for spurring the sluggisheconomy, is not expected to put forward a new or specific plan.
Instead, he is more likely to urge Congress to tackle the fiscal cliff during its post-election session that begins next week.
CC:
Read More From Source
Related Articles
Ideas to Stay Healthy using the Healthy Cooking Appliances
May 20, 2013, 2013 04:53:02 AM
---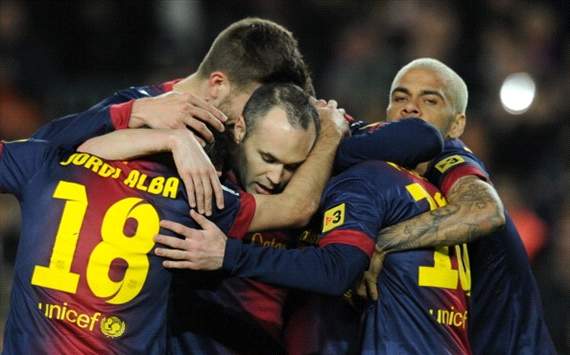 Barring a huge surprise, the continent's four biggest leagues will be won by the usual suspects in 2012-13, as the gulf grows between the established elite and their challengers
Mar 28, 2013, 2013 05:41:54 AM
---
What all has happened in the world since Tiger Woods was last ranked No. 1 in the world?
Mar 28, 2013, 2013 05:41:08 AM
---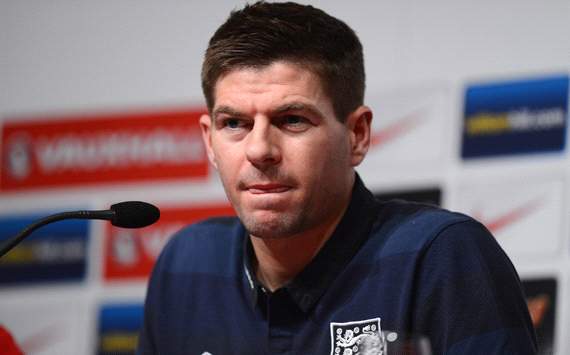 The Three Lions captain was disappointed to surrender the advantage against Montenegro but is adamant that his side can reel their opponents in and qualify as winners
Mar 27, 2013, 2013 05:31:46 AM
---
The Bleus star was disappointed with his side's 1-0 World Cup qualifying loss against Spain at the Stade de France
Mar 27, 2013, 2013 05:30:20 AM
---