AFRICA'S RICHEST MAN,ALIKO DANGOTE'S PRETTY DAUGHTER DELIVERS BABY GIRL
This is big news for one of Africa's richest men,Alhaji Aliko Dangote.

Reason? One of Alhaji Aliko Dangote's pretty daughters,Halima,who got married 2 years ago at a well attended celebrity wedding has just delivered a bouncing baby girl in her base in the U.S.

Recall that this pretty babe whose marriage was very superlative and colourful delivered her 1st baby shortly after her marriage.

This is her second baby.Halima is Aliko's second daughter.

The Kano born billionaire is blessed with lovely daughters.There is Zainab and Salma.The 1st daughter was named after her mum and the 2nd daughters name Salma means Peace.http://img.modernghana.com/thumb.aspx?img=XGltYWdlc1xjb250ZW50XGFsaWtvaGFsaW1hZGFuZ290ZS5qcGd8NjcwfDIvMTMvMjAxMg==http://www.nigeriafilms.com/image.aspx?img=Y29udGVudC9jb250ZW50L2FsaWtvLXJpY2guanBnfDY2MA==
CC:
Read More From Source
Related Articles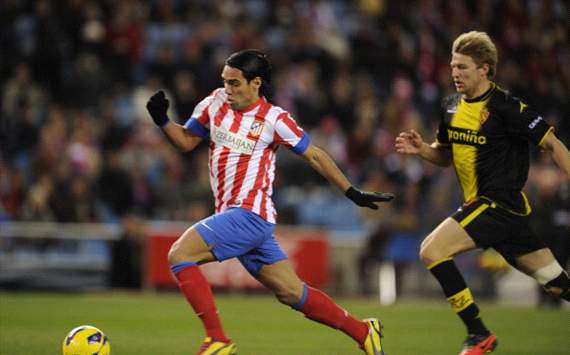 The Atletico Madrid hitman and agent Jorge Mendes are looking to take advantage of interest from the world's richest clubs to land a bumper deal worth more than Wayne Rooney's
Mar 15, 2013, 2013 04:57:24 AM
---
Kobe Bryant delivers dunk for the ages on New York's newest basketball stage
Feb 06, 2013, 2013 07:30:22 AM
---
Yin, yack of Ravens: Ray Lewis delivers sermons, Terrell Suggs offers barbs en route to Super Bowl
Jan 21, 2013, 2013 05:05:34 AM
---
Amazing: Viral photo shows baby grabbing doctor's finger from mother's abdomen during C-section delivery
Jan 04, 2013, 2013 04:20:21 AM
---
Kim Kardashian - Barry? Clive? Twitter Predicts Kim Kardashian's Baby Name!
Jan 02, 2013, 2013 06:07:36 AM
---