Carly Rae Jepsen Gets Warning From Lady Gaga After Breaking Hot 100 Record
'I'm coming for you,' Gaga tweets after Jepsen logged seven weeks at #1 with 'Call Me Maybe.'
Carly Rae Jepsen has been put on notice by Lady Gaga: break my chart record and I will come after you. The jokey warning shot across the Justin Bieber protégé's bow came after Jepsen's inescapable summer smash,"Call Me Maybe,"
 broke one of Gaga's chart records.
"Maybe" just celebrated its seventh week at #1 on the Billboard Hot 100, which catapulted it beyond the record set by Gaga's 2011 hit, "Born This Way," which managed six weeks at the top.
CC:
Read More From Source
Related Articles
Here's What You Can Expect From Facebook's Big Smartphone Announcement Today
Apr 04, 2013, 2013 08:15:33 AM
---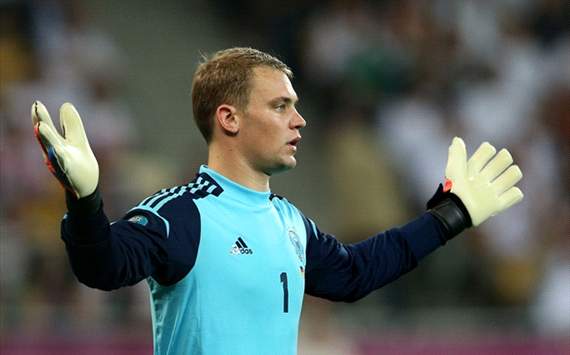 The Germany coach defended the Bayern Munich shot-stopper after his 47th minute howler prevented his country from keeping a clean sheet against Kazakhstan
Mar 27, 2013, 2013 05:32:57 AM
---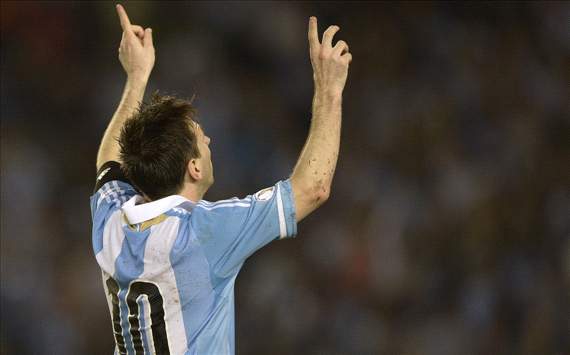 Both stars are from Sante Fe with 78 caps apiece, but Batigol's goal ratio for his country is far superior to the forward who has swept all else before him
Mar 26, 2013, 2013 04:56:56 AM
---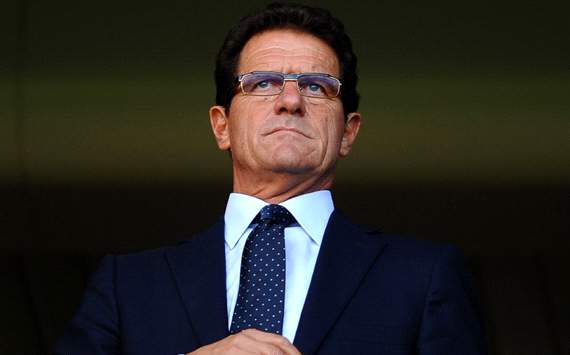 Speaking ahead of Friday's qualifier against Northern Ireland, the former England head coach insisted he was unaware of reported interest from the Premier League outfit
Mar 22, 2013, 2013 03:42:22 AM
---
Heat rally from 27 down to beat Cavs, extend streak to 24 wins in a wild one
Mar 21, 2013, 2013 05:52:07 AM
---