HSBC Sets Aside $2 Billion for Legal Woes as Profit Falls
HONG KONG — Profit at HSBC Holdings dropped nearly 9 percent in the first half of the year, as the big bank deals with the fallout from a money laundering investigation and a settlement over selling inappropriate financial products.
On Monday, HSBC said that it had set aside $700 million to cover the potential fines, settlements and other expenses related to a money-laundering inquiry in the United States. The bank made a further $1.3 billion provision toward a regulatory settlement related to payment protection plans for credit card loans, home mortgages and other consumer borrowings.
The legal woes weighed on the company's financial results.
In the first half the year, HSBC announced net income of $8.4 billion, down from $9.2 billion in the previous year. HSBC's operating income rose slightly, to $43.6 billion, over the same period.
"I very much regret HSBC's past failures and I apologize for them. Our controls should have been stronger and more effective,'" Mr. Gulliver said Monday. '"We are committed to doing whatever it takes to make sure the organization is able to detect and prevent unacceptable behavior."
Even so, HSBC's final legal bills could rise.
On Monday, the British bank's chief executive, Stuart Gulliver, indicated there was "tremendous uncertainty" around the money laundering case, and the "number could be significantly higher." He called the $700 million provision "a best estimate based on the facts that we currently know."
CC:
Read More From Source
Related Articles
LeBron James issues call for justice after Heat's 27-game winning streak ends against Bulls
Mar 28, 2013, 2013 05:36:38 AM
---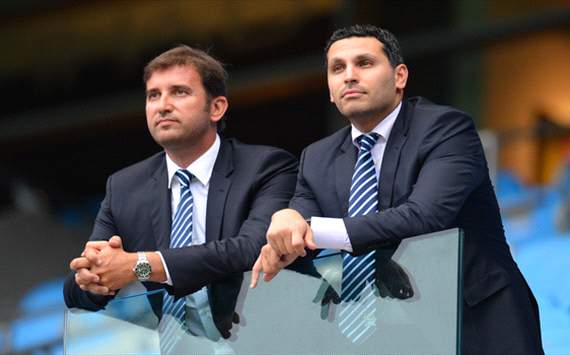 The former Barcelona duo have made few public waves since arriving last autumn, but are working behind the scenes to transform the "noisy neighbours" into a global superpower
Mar 27, 2013, 2013 05:29:09 AM
---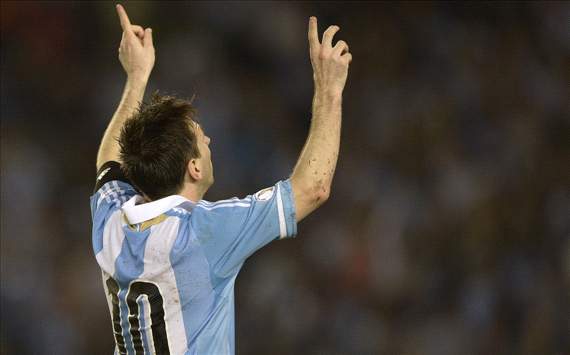 Both stars are from Sante Fe with 78 caps apiece, but Batigol's goal ratio for his country is far superior to the forward who has swept all else before him
Mar 26, 2013, 2013 04:56:56 AM
---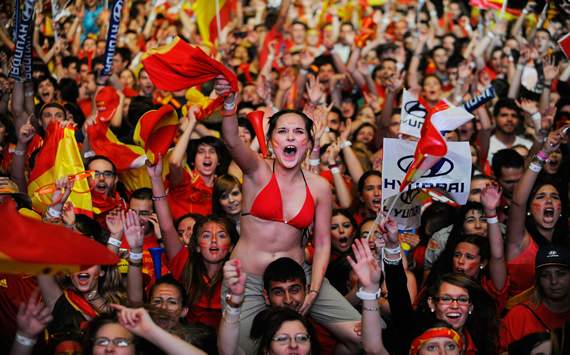 Fail to beat les Bleus on Tuesday in Paris and the world champions will be staring at a place in the play-offs, where no other side will want to fight them for a ticket to Brazil
Mar 26, 2013, 2013 04:55:17 AM
---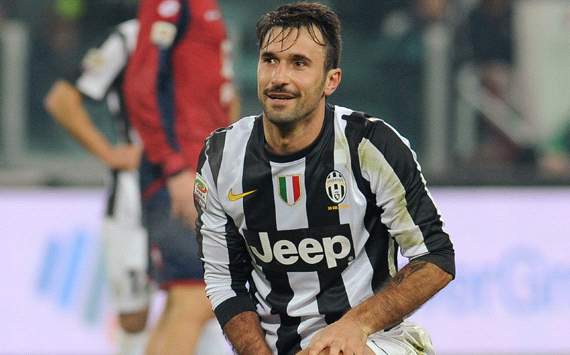 Ahead of Tuesday's crucial World Cup qualifier in Podgorica, the Juventus striker claims his countrymen do not see Roy Hodgson's team as a superior footballing force
Mar 25, 2013, 2013 03:36:00 AM
---