Samsung Galaxy Tab Isn't as 'Cool' as the iPad, Says Judge
A UK judge has dismissed Apple's lawsuit against Samsung over the Galaxy Tab, claiming Samsung's tablet isn't "cool" enough to be confused with Apple's iPad.
Judge Colin Birss ruled Monday in London that the Galaxy tablet does not infringe on Apple's registered design,Bloomberg reports.
Explaining how the Galaxy tablets differ from the iPad, Judge Birss said they were distinctive because they were thinner and had "unusual details" on the back.
The Galaxy tablets "do not have the same understated and extreme simplicity which is possessed by the Apple design. They are not as cool," Birss said.
The decision is probably a bittersweet pill to swallow for both companies, but Samsung has already said it is pleased with the court's decision.
CC:
Read More From Source
Related Articles
To keep healthy, Eating healthy is the key
May 20, 2013, 2013 10:31:15 AM
---
Ideas to Stay Healthy using the Healthy Cooking Appliances
May 20, 2013, 2013 04:53:02 AM
---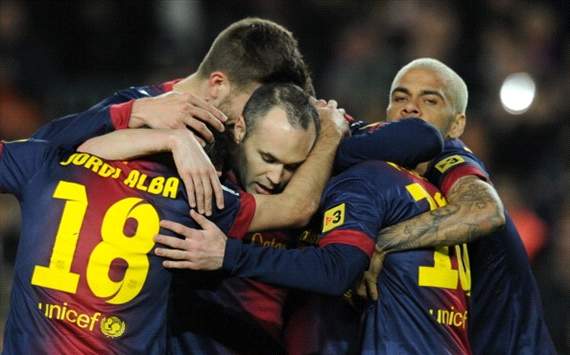 Barring a huge surprise, the continent's four biggest leagues will be won by the usual suspects in 2012-13, as the gulf grows between the established elite and their challengers
Mar 28, 2013, 2013 05:41:54 AM
---
What all has happened in the world since Tiger Woods was last ranked No. 1 in the world?
Mar 28, 2013, 2013 05:41:08 AM
---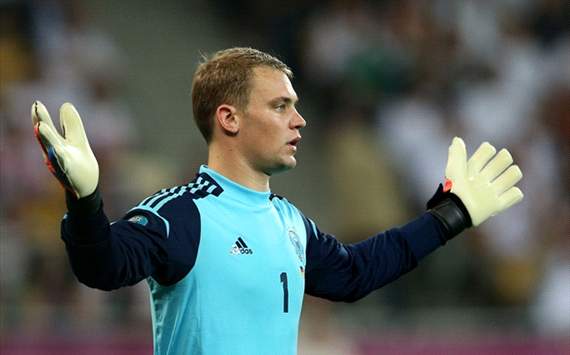 The Germany coach defended the Bayern Munich shot-stopper after his 47th minute howler prevented his country from keeping a clean sheet against Kazakhstan
Mar 27, 2013, 2013 05:32:57 AM
---