153 killed, 700 injured as strong quakes jolt northwestern Iran
(Reuters) – Two strong earthquakes struck northwest Iran on Saturday, killing 153 people and injuring more than 1,300 as buildings were reduced to rubble, Iranian officials said.
Thousands fled their homes and remained outdoors as at least 20 aftershocks hit the area.
Casualty numbers could well rise, Iranian officials feared, as some of the injured are in a critical condition, others are still trapped under the rubble and rescuers have yet to reach some of the affected villages.
Iran is straddled by major fault lines and has suffered several devastating earthquakes in recent years, including a 6.6 magnitude quake in 2003 which turned the southeastern historic city of Bam into dust and killed more than 25,000 people.
The U.S. Geological Survey measured Saturday's first quake at 6.4 magnitude and said it struck 60 km (37 miles) northeast of the city of Tabriz at a depth of 9.9 km (6.2 miles). A second quake measuring 6.3 struck 49 km (30 miles) northeast of Tabriz 11 minutes later at a similar depth.
Deputy Interior Minister Hassan Ghadami said 153 people had been killed and provincial official Khalil Sa'ie said some 1,300 had been injured, the semi-official Fars news agency reported.
The second quake struck near the town of Varzaghan. "The quake was so intense that people poured into the streets through fear," Fars news agency said of the town.
About 210 people in Varzaghan and Ahar have been rescued from under the rubble of collapsed buildings, the official IRNA news agency said, quoting a local official.
"So far 73 bodies from Varzaghan and Ahar have been handed over to the coroner's office," IRNA quoted Bahram Samadirad, a provincial official from the office, as saying.
He added, "Since some people are in a critical condition and rescue workers are still trying to rescue people from under the rubble, unfortunately it is possible for the number of casualties to rise."
CC:
Read More From Source
Related Articles
Ideas to Stay Healthy using the Healthy Cooking Appliances
May 20, 2013, 2013 04:53:02 AM
---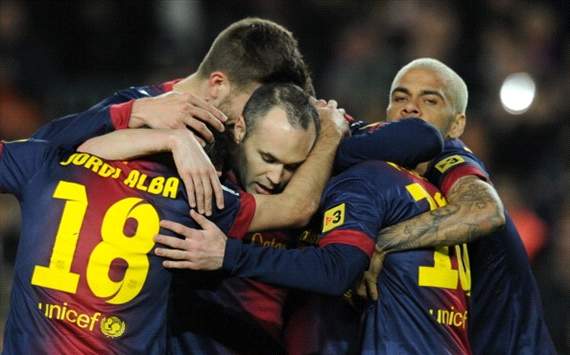 Barring a huge surprise, the continent's four biggest leagues will be won by the usual suspects in 2012-13, as the gulf grows between the established elite and their challengers
Mar 28, 2013, 2013 05:41:54 AM
---
What all has happened in the world since Tiger Woods was last ranked No. 1 in the world?
Mar 28, 2013, 2013 05:41:08 AM
---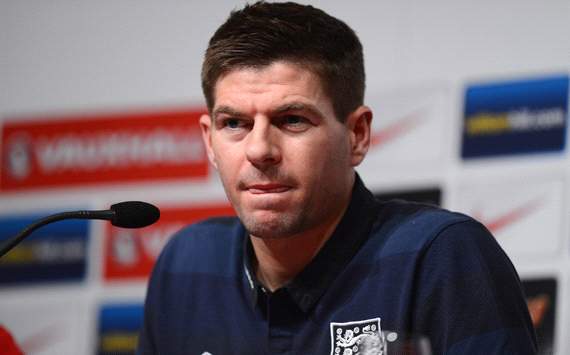 The Three Lions captain was disappointed to surrender the advantage against Montenegro but is adamant that his side can reel their opponents in and qualify as winners
Mar 27, 2013, 2013 05:31:46 AM
---
The Bleus star was disappointed with his side's 1-0 World Cup qualifying loss against Spain at the Stade de France
Mar 27, 2013, 2013 05:30:20 AM
---