South China Sea dispute: China summons US diplomat
China has summoned a senior US diplomat in a dispute over the South China Sea.
On Friday, the US state department said Beijing was risking an escalation in tensions by establishing a garrison on one of the disputed Paracel islands.
The Chinese foreign ministry said the US remarks "disregarded the facts" and "sent a seriously wrong signal".
China lays claim to parts of the sea, overlapping areas claimed by the Philippines, Vietnam, Taiwan, Brunei and Malaysia.
On Friday, the US state department said it was monitoring the situation in the area closely, adding that China's establishment of a military garrison on Woody Island runs "counter to collaborative diplomatic efforts to resolve differences and risk further escalating tensions in the region".
On Saturday, China's Assistant Foreign Minister Zhang Kunsheng said the US statement "disregarded the facts, confused right with wrong, sent a seriously wrong signal and did not help with efforts by relevant parties to maintain peace and stability in the South China Sea or the Asia Pacific".
There are thought to be significant oil and gas reserves below parts of the South China Sea subject to ownership disputes.
CC:
Read More From Source
Related Articles
Online Project Costing Software - A Cost Saving Business Solution
May 15, 2013, 2013 02:46:51 AM
---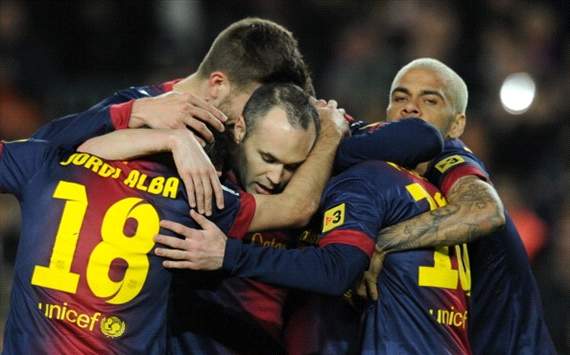 Barring a huge surprise, the continent's four biggest leagues will be won by the usual suspects in 2012-13, as the gulf grows between the established elite and their challengers
Mar 28, 2013, 2013 05:41:54 AM
---
LeBron James issues call for justice after Heat's 27-game winning streak ends against Bulls
Mar 28, 2013, 2013 05:36:38 AM
---
The Bleus star was disappointed with his side's 1-0 World Cup qualifying loss against Spain at the Stade de France
Mar 27, 2013, 2013 05:30:20 AM
---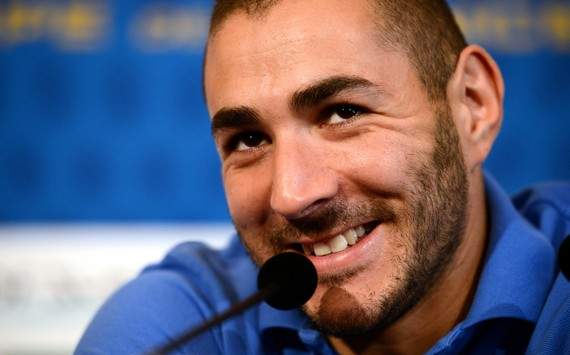 Should France keep faith with 'useless' Benzema?
Mar 26, 2013, 2013 05:03:26 AM
---