Which Canadian Christians most liberal on assisted suicide, abortion?
Despite stereotypes that Christians are 'conservative,' members of one large Christian denomination in Canada are more 'liberal' than the secular population on hot-button moral issues.
Adherents of the United Church of Canada appear more likely than Canada's non-religious population to support a woman who would choose an abortion and a person's right to an assisted suicide. The United Church is, arguably, the largest Protestant denomination in Canada, with roughly 500,000 members.
Here are two highlights from a new study, published in The United Church Observer:
* "United Church Observer readers are far more likely to support physician-assisted suicide in controlled situations than Canadians at large. Seventy-six percent said they support a physician ending the life of a consenting terminally ill patient with a lethal dose of medication, compared to 59 percent of the general public."
NOTE: This finding has important implications regarding the case of Gloria Taylor, a United Church member struggling with ALS from Kelowna. Last month Taylor won her attempt to convince B.C. Supreme Court to allow her to have an assisted suicide. Read my profile of Gloria Taylor, headlined "Christian fights for own assisted suicide"
* "Startling gaps between readers and non-readers were also evident in questions addressing early-life issues such as genetic testing of embryos, sex selection, surrogacy and abortion. For example, 80 percent of the magazine's readers support abortion if a woman's mental health is seriously threatened compared to 65 percent of Canadians at large."
Background excerpt:
"In March, The United Church Observer and www.UCObserver.org asked readers to complete a survey designed to gauge opinion on ethical issues related to the beginning and the end of life. The same survey was administered online to English-speaking non-readers, 18 years of age and over. Roughly 900 readers and 1,000 non-readers participated. The Toronto research firm of Jane Armstrong Research Associates designed the survey in conjunction with Observer staff and oversaw tabulation and analysis of the findings.
"Overall, the survey shows that readers, who are mostly churchgoers, are more liberal in their views on issues such as abortion, euthanasia and assisted suicide than non-readers, who are less likely to be involved in organized religion. The stories below cover the main findings of the survey."
CC:
Read More From Source
Related Articles
Online Timesheet and time tracking Software
May 16, 2013, 2013 08:52:19 AM
---
Online Project Costing Software - A Cost Saving Business Solution
May 15, 2013, 2013 02:46:51 AM
---
Here's What You Can Expect From Facebook's Big Smartphone Announcement Today
Apr 04, 2013, 2013 08:15:33 AM
---
Drama and emotion on Oceania's Brazil 2014 path
Mar 28, 2013, 2013 05:49:15 AM
---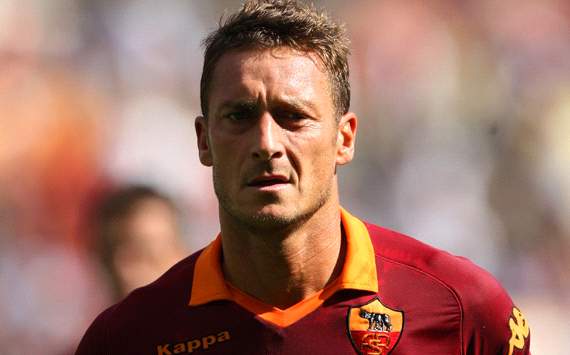 Totti: Only Messi is better than me
Mar 28, 2013, 2013 05:47:52 AM
---