Gay Couples Head to Chick-fil-A for Kiss-In Protest
Two days after hundreds of thousands of people packed Chick-fil-A restaurants to demonstrate their support for the fast-food chain's position against gay rights, supporters of same-sex marriage staged what they called a "kiss-in" on Friday at locations across the country.
As part of National Same-Sex Kiss Day, more than 14,000 people had signed up for the event on Facebook, which encouraged couples to visit one of the restaurants and photograph themselves kissing.
While some shared their photos on Twitter and Facebook, others submitted them to a Tumblr page set up for the event.
In one photo on Tumblr, a young man is pictured with a woman. He said he took his mother to Chick-fil-A because his boyfriend was out of town.
While the kiss-ins were planned mostly for Friday night, there were some smaller protests and kiss-ins at restaurants earlier in the day.
In Decatur, Ga., about two dozen protesters, including families with small children, showed up at a Chick-fil-A at lunchtime, some with bags of McDonald's food.
The restaurant did a steady business as the protesters stood outside, getting supportive honks from passing motorists and waving rainbow flags and signs with slogans like, "We're here, we're queer, and we're not eating," and "Eat Mor Equality."
CC:
Read More From Source
Related Articles
To keep healthy, Eating healthy is the key
May 20, 2013, 2013 10:31:15 AM
---
Ideas to Stay Healthy using the Healthy Cooking Appliances
May 20, 2013, 2013 04:53:02 AM
---
Here's What You Can Expect From Facebook's Big Smartphone Announcement Today
Apr 04, 2013, 2013 08:15:33 AM
---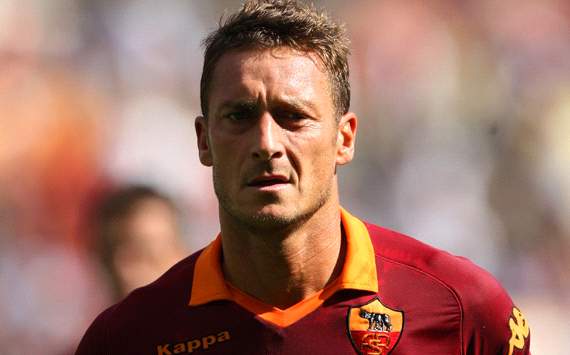 Totti: Only Messi is better than me
Mar 28, 2013, 2013 05:47:52 AM
---
LeBron James issues call for justice after Heat's 27-game winning streak ends against Bulls
Mar 28, 2013, 2013 05:36:38 AM
---