Even as Sales Fall, J.C. Penney CEO Vows to Stay Course
J.C. Penney reported a deeper-than-expected drop in quarterly sales at stores open at least a year, the department store chain's second straight quarter of severe sales losses since changing its pricing strategy last winter.
Same-store sales fell 21.7 percent during the second quarter, steeper than the 17.4 percent drop analysts were expecting, according to Thomson Reuters. Revenue tumbled 22.6 percent to $3.02 billion, also below Wall Street's low expectations.
In February J.C. Penney [JCP 22.10
0.70 (+3.27%)
] eliminated the use of coupons and discounts in favor of everyday low prices. The move has cost the 102-year-old retailer many shoppers.
Penney, whose customers are typically more price sensitive than those ofMacy's [M 38.12
0.11 (+0.29%)
], reported a net loss of $147 million, or 67 cents per share, for the second quarter, ended July 28, compared with a profit of $14 million, or 7 cents per share, a year ago.
CC:
Read More From Source
Related Articles
Ideas to Stay Healthy using the Healthy Cooking Appliances
May 20, 2013, 2013 04:53:02 AM
---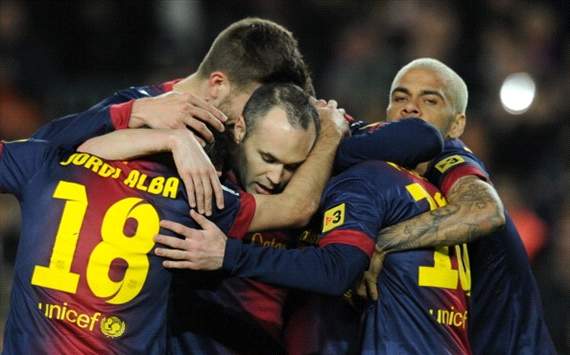 Barring a huge surprise, the continent's four biggest leagues will be won by the usual suspects in 2012-13, as the gulf grows between the established elite and their challengers
Mar 28, 2013, 2013 05:41:54 AM
---
What all has happened in the world since Tiger Woods was last ranked No. 1 in the world?
Mar 28, 2013, 2013 05:41:08 AM
---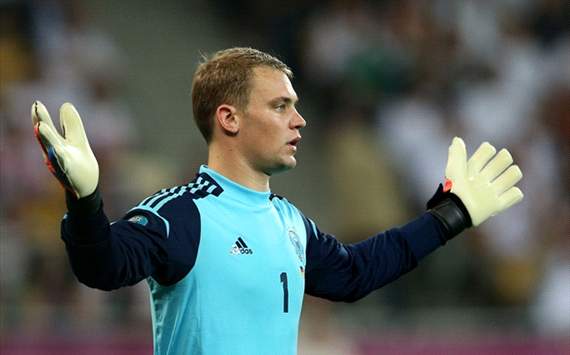 The Germany coach defended the Bayern Munich shot-stopper after his 47th minute howler prevented his country from keeping a clean sheet against Kazakhstan
Mar 27, 2013, 2013 05:32:57 AM
---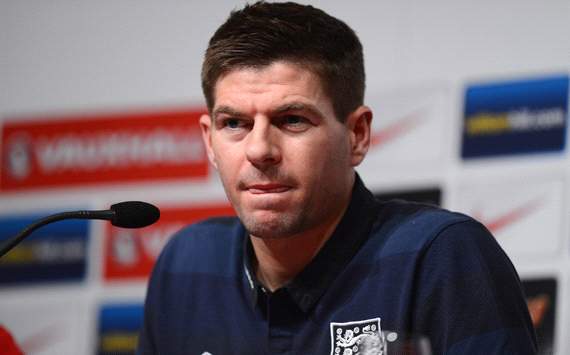 The Three Lions captain was disappointed to surrender the advantage against Montenegro but is adamant that his side can reel their opponents in and qualify as winners
Mar 27, 2013, 2013 05:31:46 AM
---