Mesmerizing Visualization Maps Every Transportation Route on Earth [VIDEO]
"Welcome to the Anthropocene," a new video made for the Planet Under Pressure conference, maps every land and water transportation route on earth in an amazing three-minute journey through the last 250 years of human history.
The narrated version tells how the 1750s Industrial Revolution, which spread from England across the globe, does not compare to the Great Acceleration, which began in the 1950s. Globalization, marketing, tourism and migration to cities fueled the greatest series of changes the planet's ever seen.
Humans now control three-quarters of land aside from the ice sheets. We move more rock than natural forces. We're losing biodiversity. We've made a whole in the ozone layer. Sea level is rising.
"Humans have altered Earth's natural cycles and entered the Anthropocene, a new geological epoch dominated by humanity," the video says.
CC:
Read More From Source
Related Articles
Online Timesheet and time tracking Software
May 16, 2013, 2013 08:52:19 AM
---
Online Project Costing Software - A Cost Saving Business Solution
May 15, 2013, 2013 02:46:51 AM
---
Here's What You Can Expect From Facebook's Big Smartphone Announcement Today
Apr 04, 2013, 2013 08:15:33 AM
---
Drama and emotion on Oceania's Brazil 2014 path
Mar 28, 2013, 2013 05:49:15 AM
---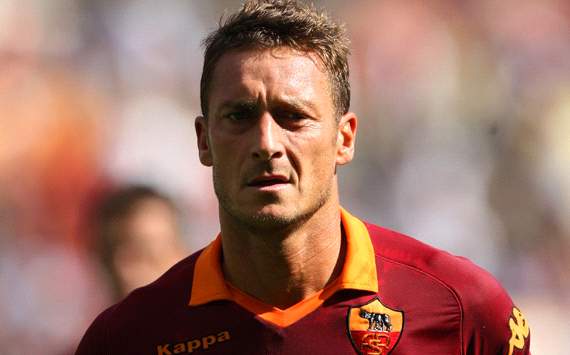 Totti: Only Messi is better than me
Mar 28, 2013, 2013 05:47:52 AM
---